Tingle - Type 1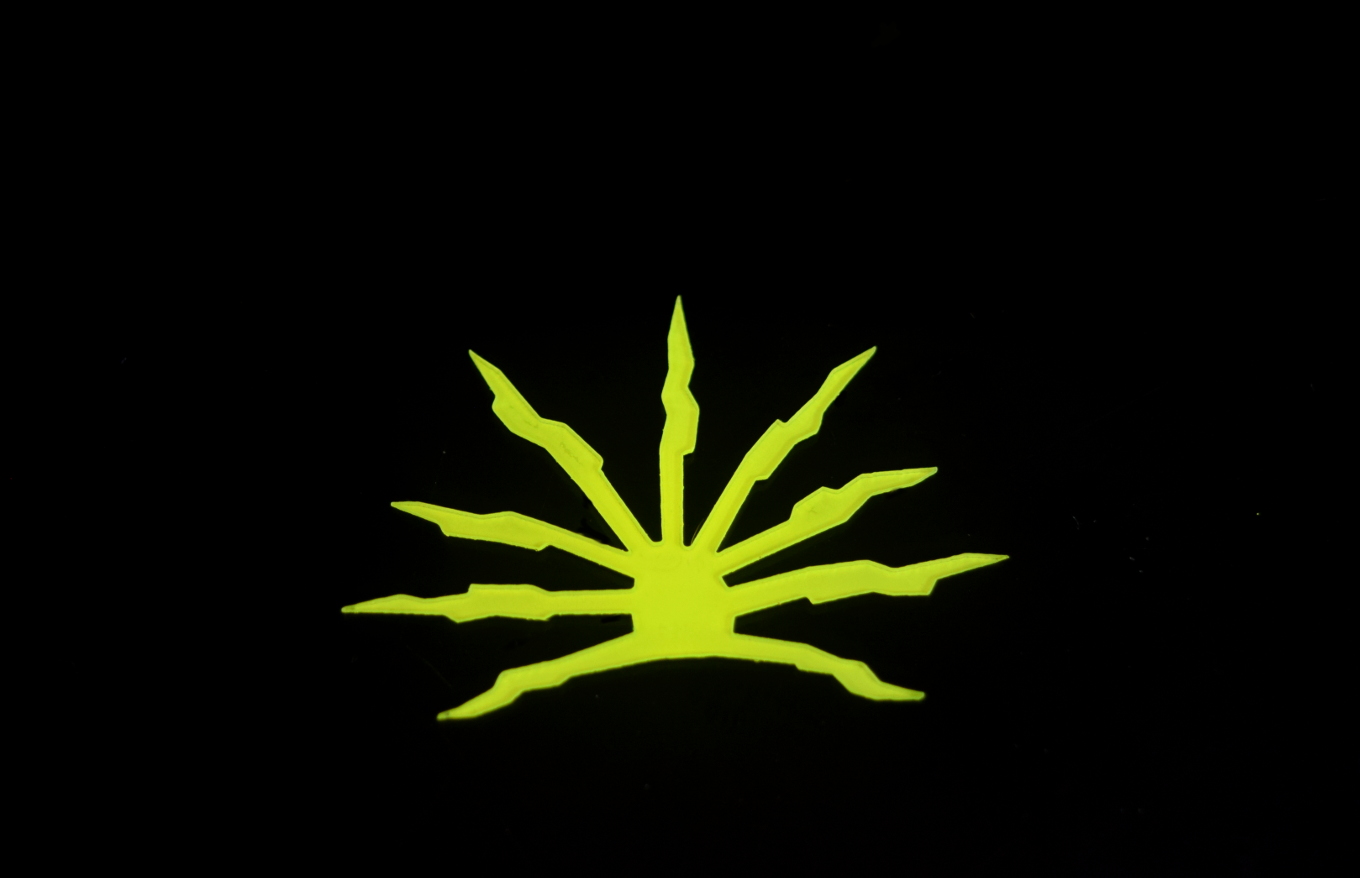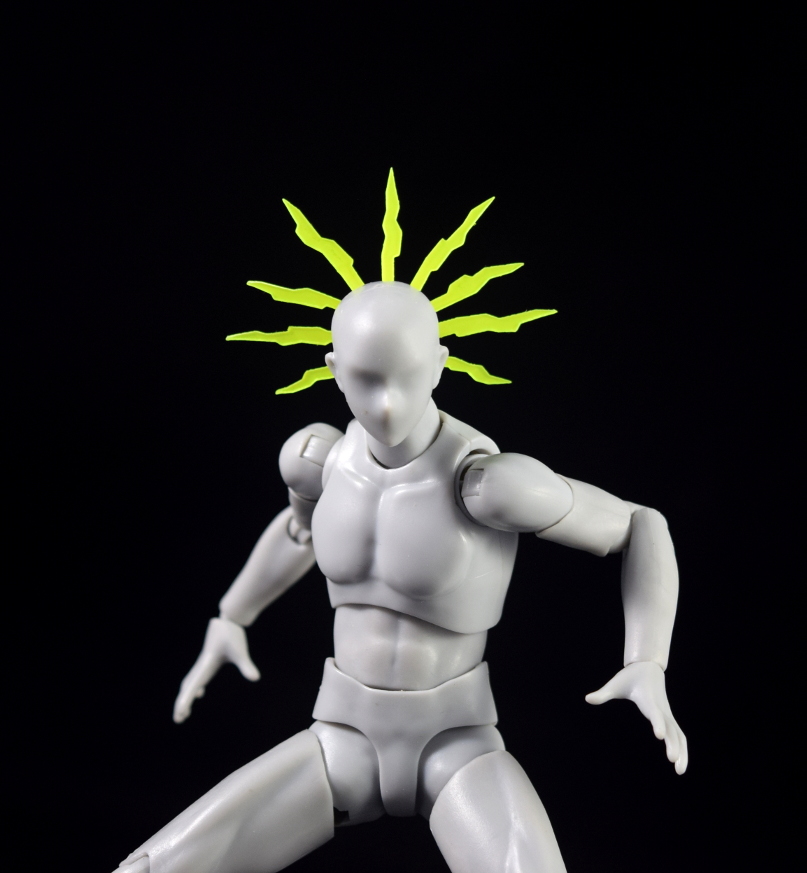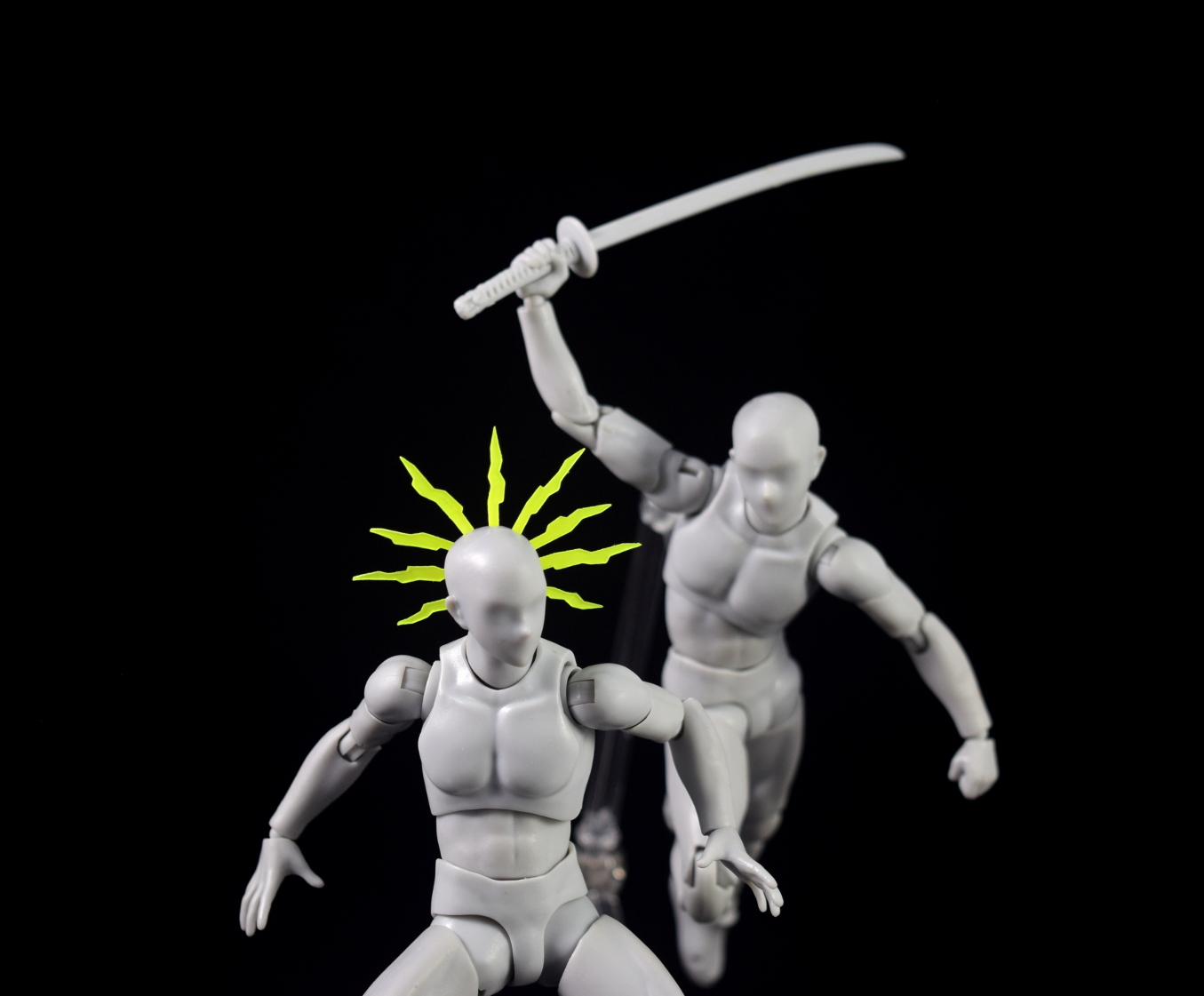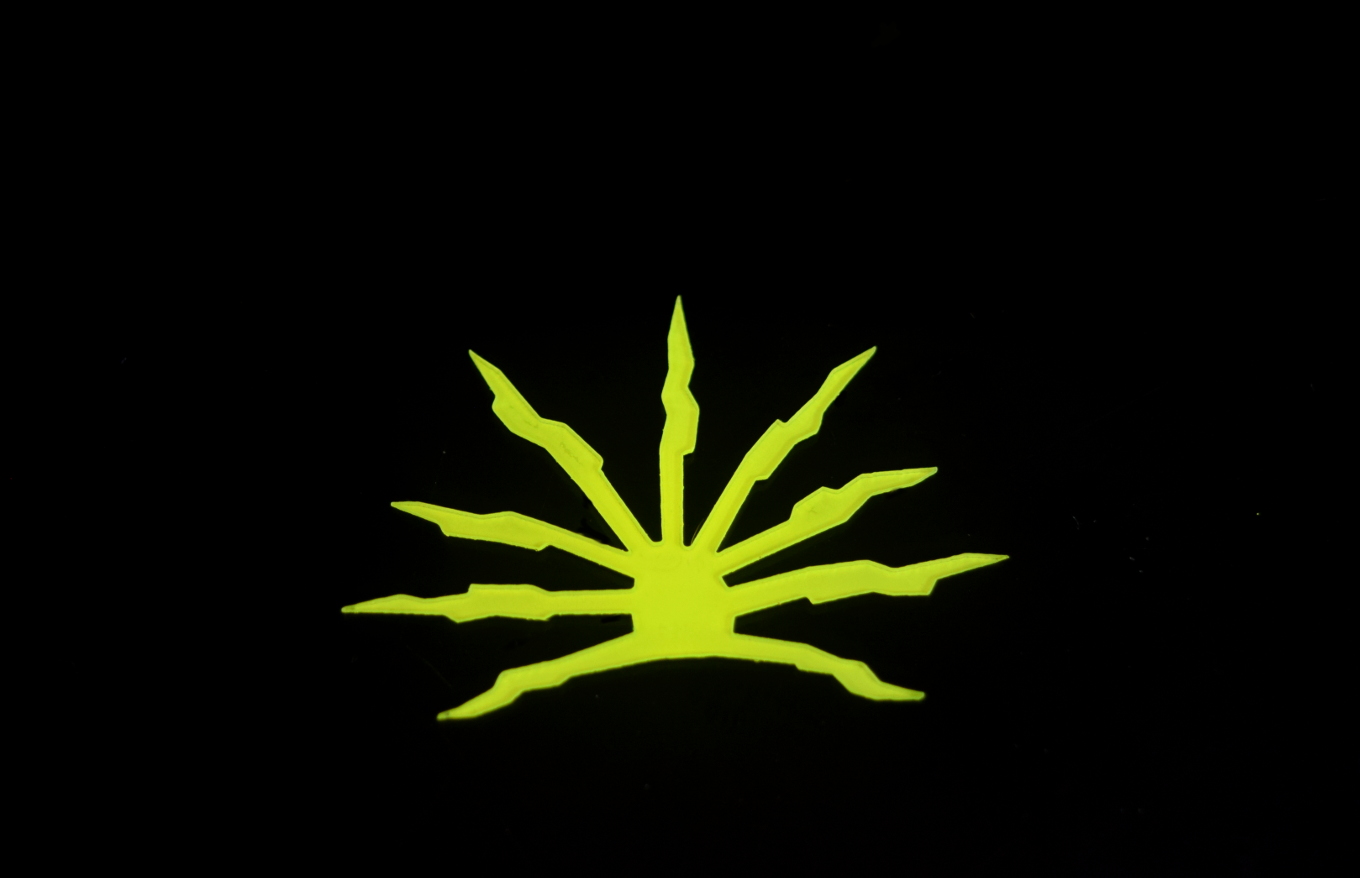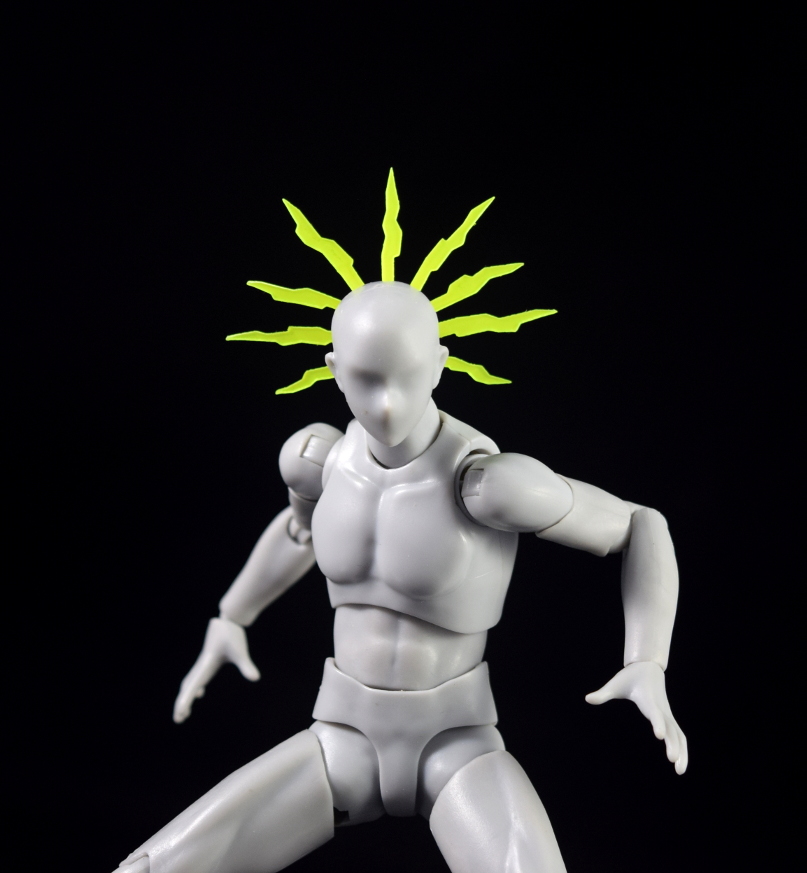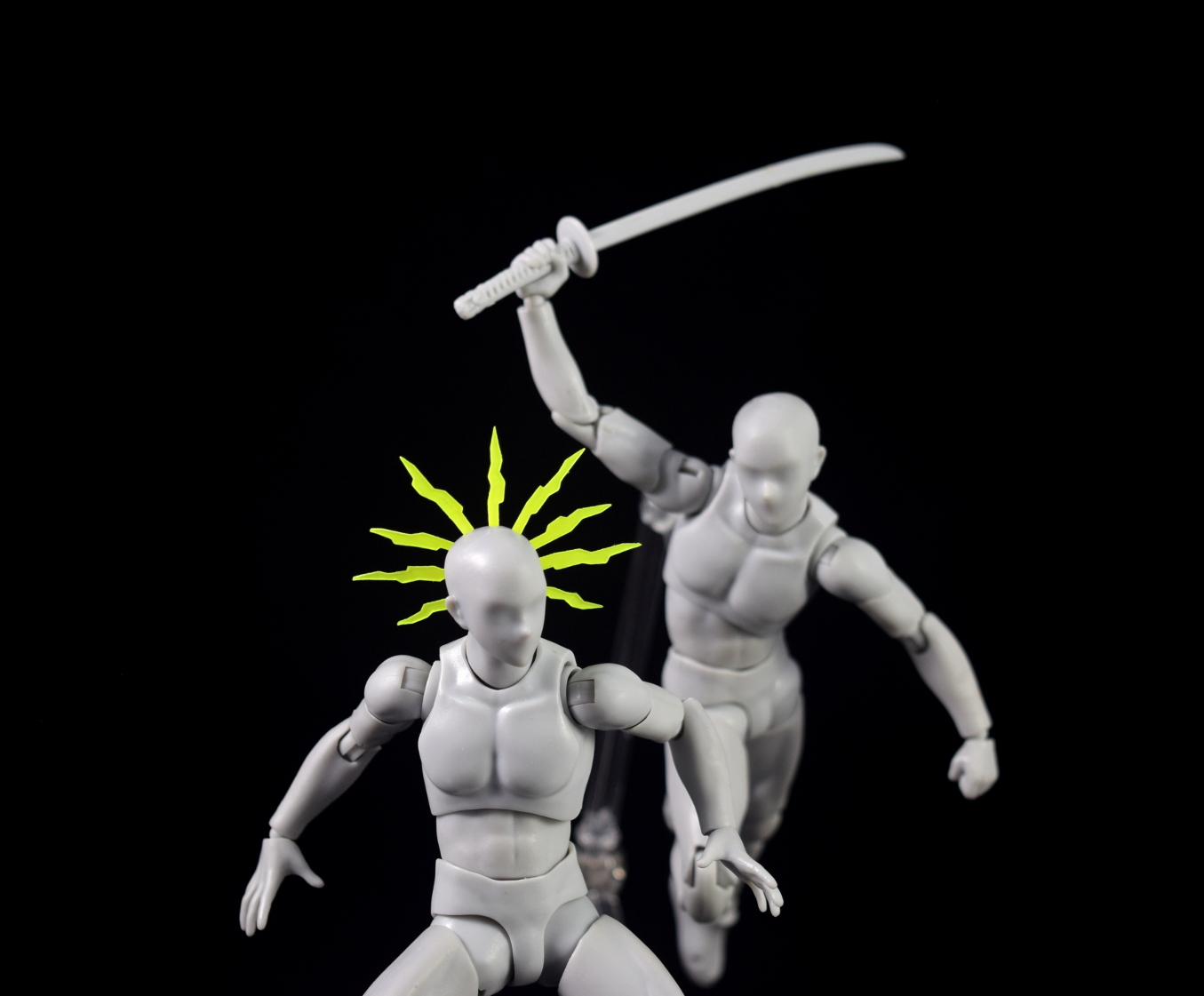 Tingle - Type 1
This item is made to order. This means that the item may not be in stock and if so will be produced to fill your order after your order is placed. As such, shipment, while generally within 5-15 business days of the order being placed, may be somewhat delayed if order volume is high.
The "Tingle" effect is sized to fit against the back or side of the head of figures around the 1:12 scale in size. It can be attached via a small dab of blu tack, which is included with the item. It is reusable.

This item is fluorescent on one side (the side that should face forward, against the figure and toward your view). It is quite bright and is also black light reactive.
This item features pointed ends and is small. It is intended for adult use only and may be hazardous to children.

No figures or displays are included with this item. Any shown are done so for demonstration purposes only. This item only includes
(1) Tingle - Type 1 - effect
(1) Section of Blu Tack