Shock Wave Effect Set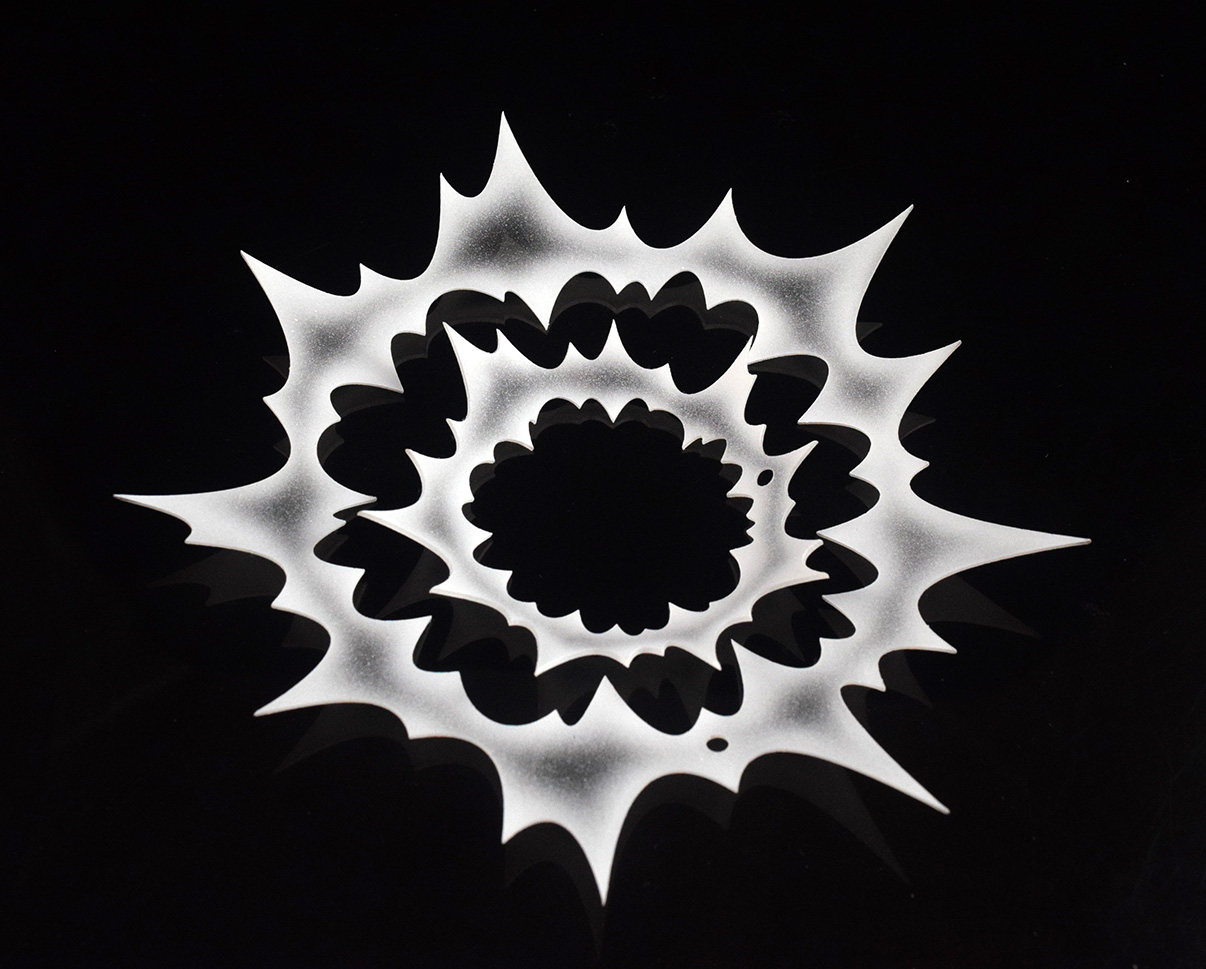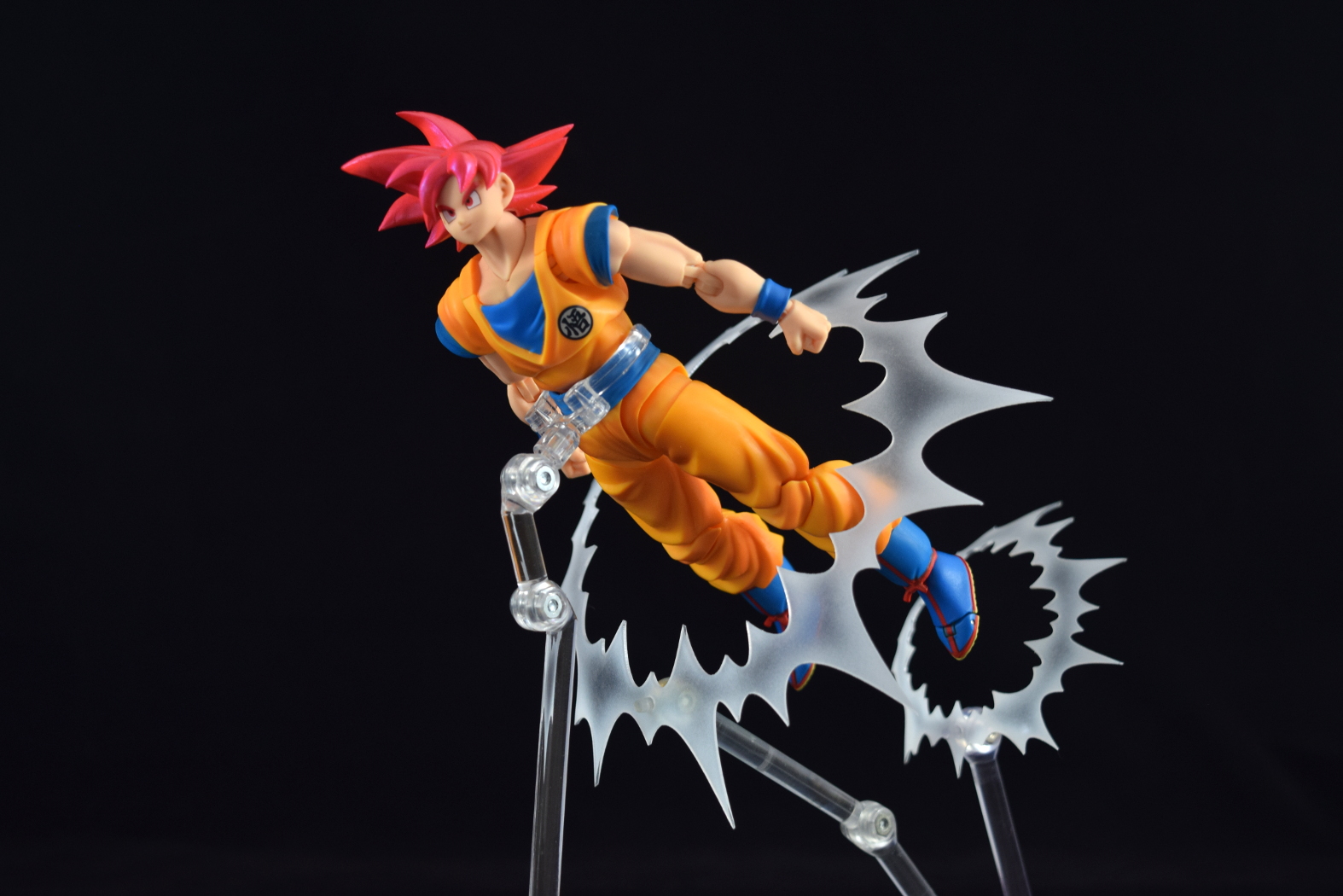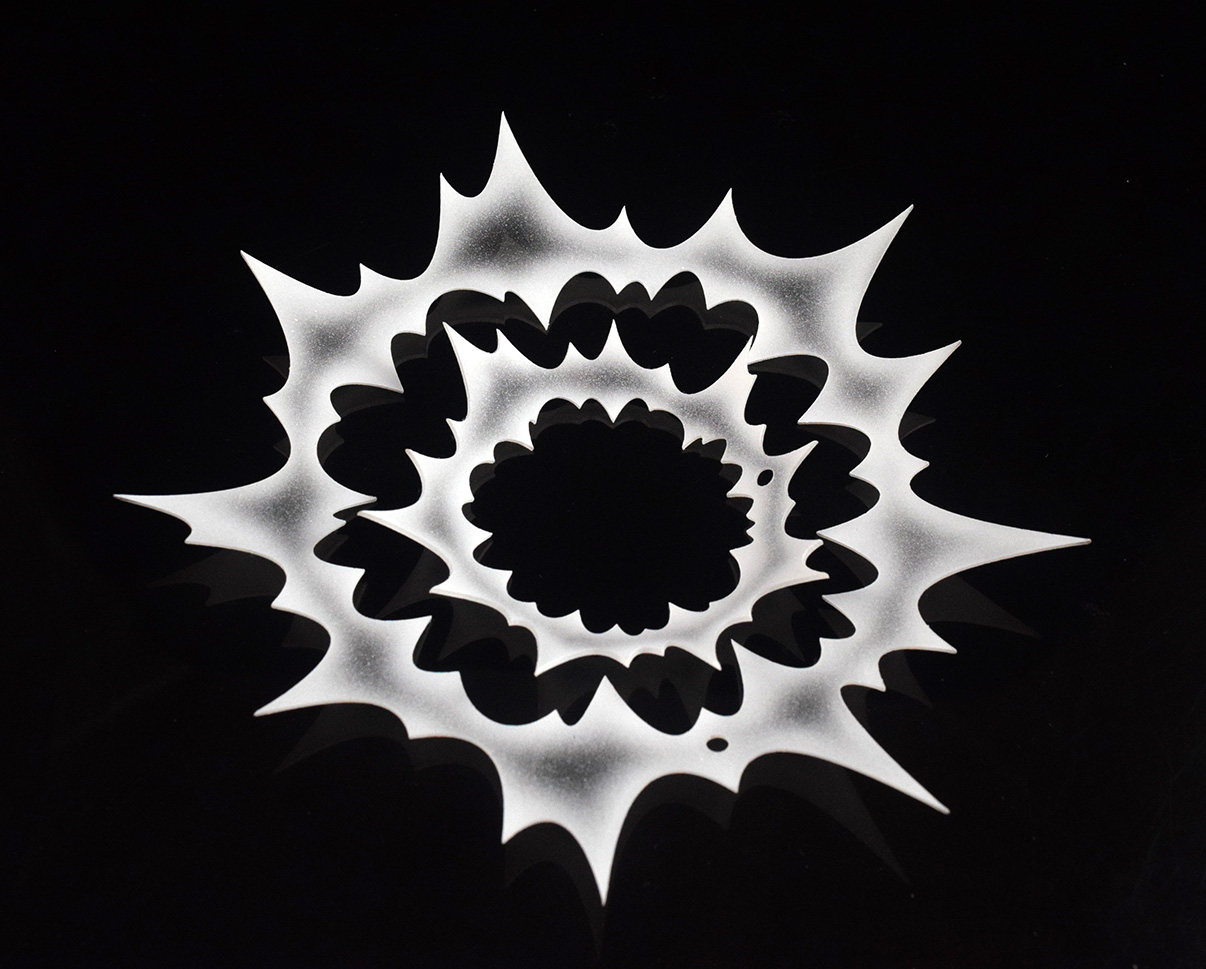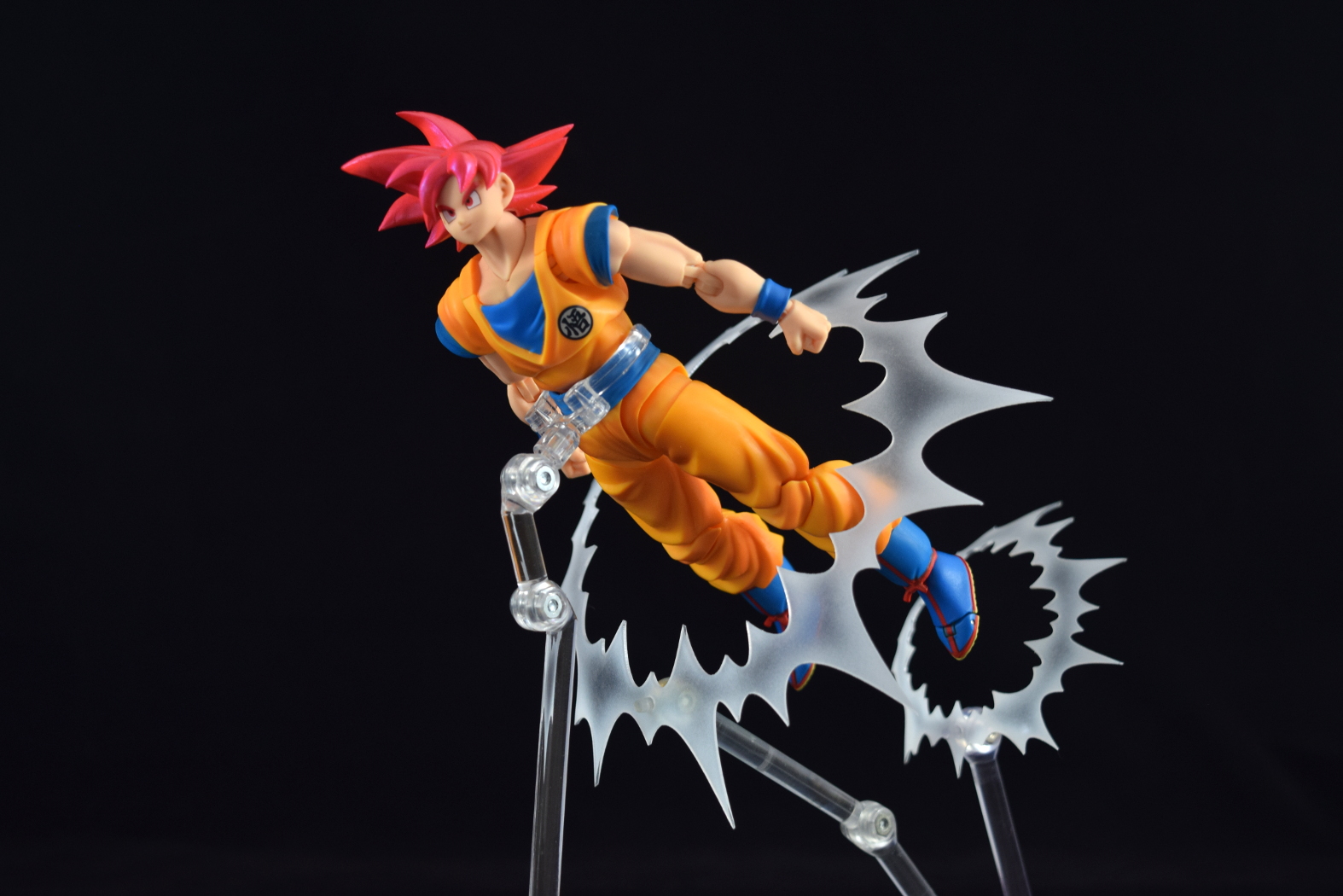 sold out
Shock Wave Effect Set
This item is made to order. This means that the item may not be in stock and if so will be produced to fill your order after your order is placed. As such, shipment, while generally within 5-15 business days of the order being placed, may be somewhat delayed if order volume is high.
The Shock Wave Effects Set is a set of 2 Shock Wave effects of different sizes and curvatures. Both effects have a slot that fits a standard tamashii stage arm for holding the shock waves in aerial poses.
This item does not include any figures or display stands. Any pictured are shown for demonstration purposes only.
These items have pointed ends and/or may be small, and may be hazardous in the hands of children. They are intended for adults only.