Telepathy Effect - Pink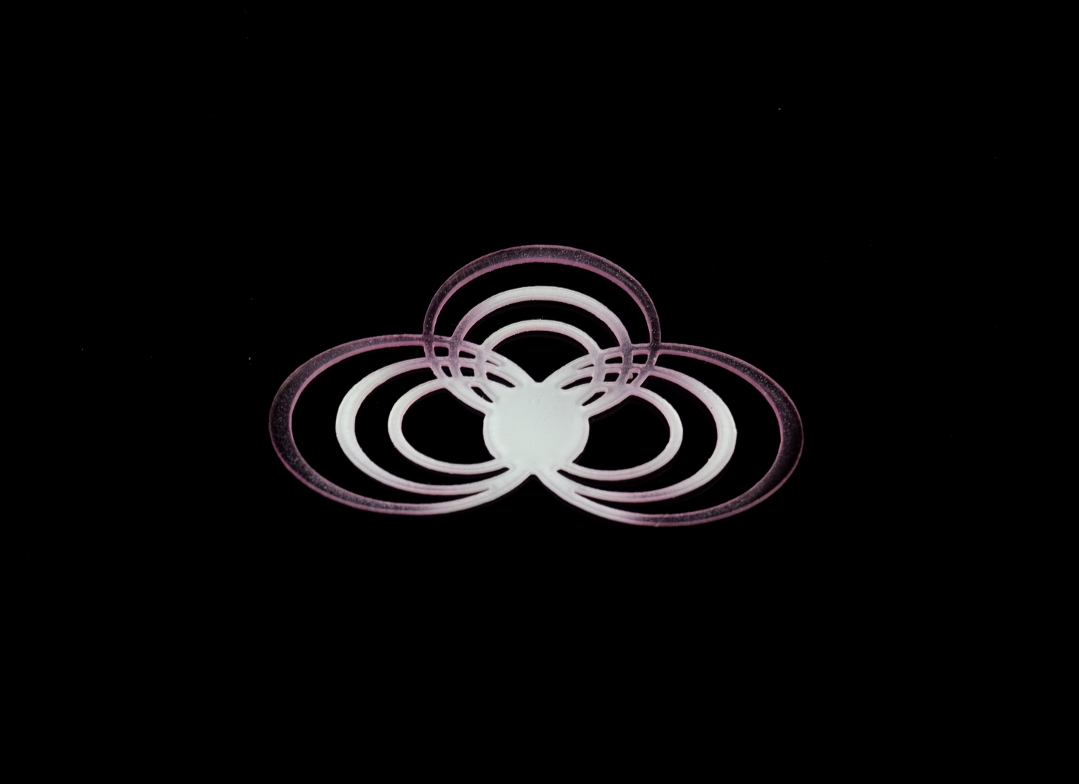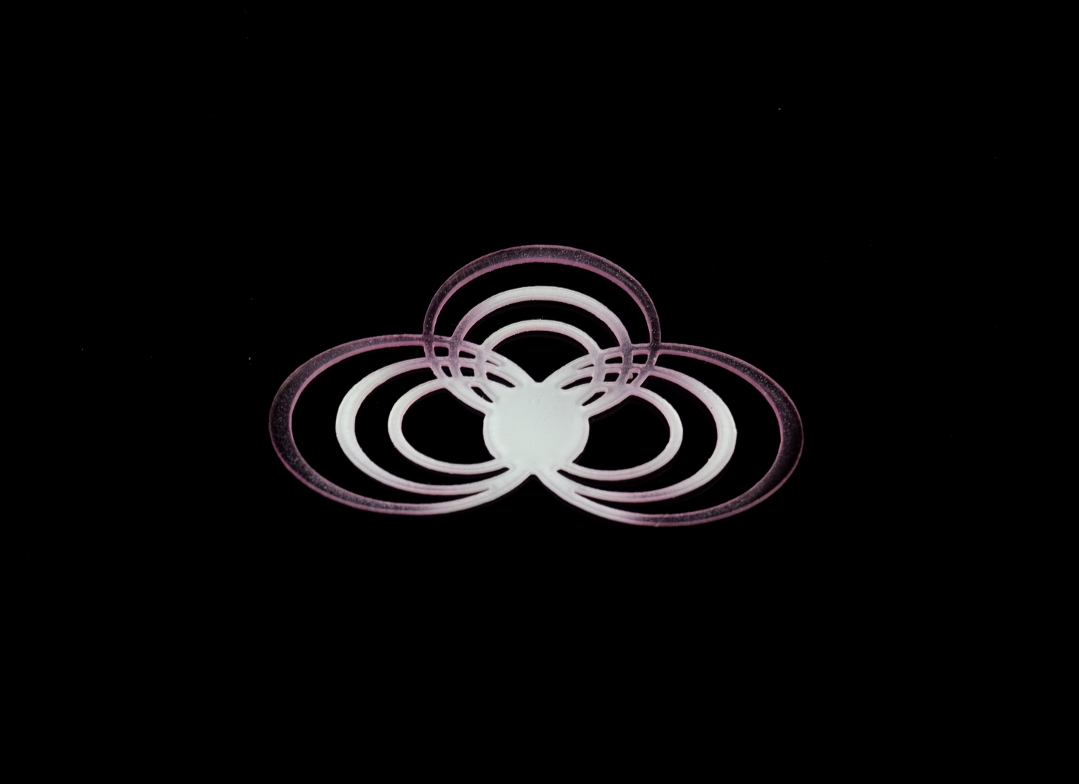 sold out
Telepathy Effect - Pink
Item will ship within 7-14 days.
A custom made telepathy style effect piece, done in pink and white.

It attaches with blu tack, which is included with the piece.

These items are small and/or pointed, and may be hazardous to children if swallowed or used improperly, and as such are intended for use by adult collectors only.

No stands, displays, or figures are included with this item. They are shown for demonstrative purposes only.