P-Blade Effect - Ghost pattern Ver.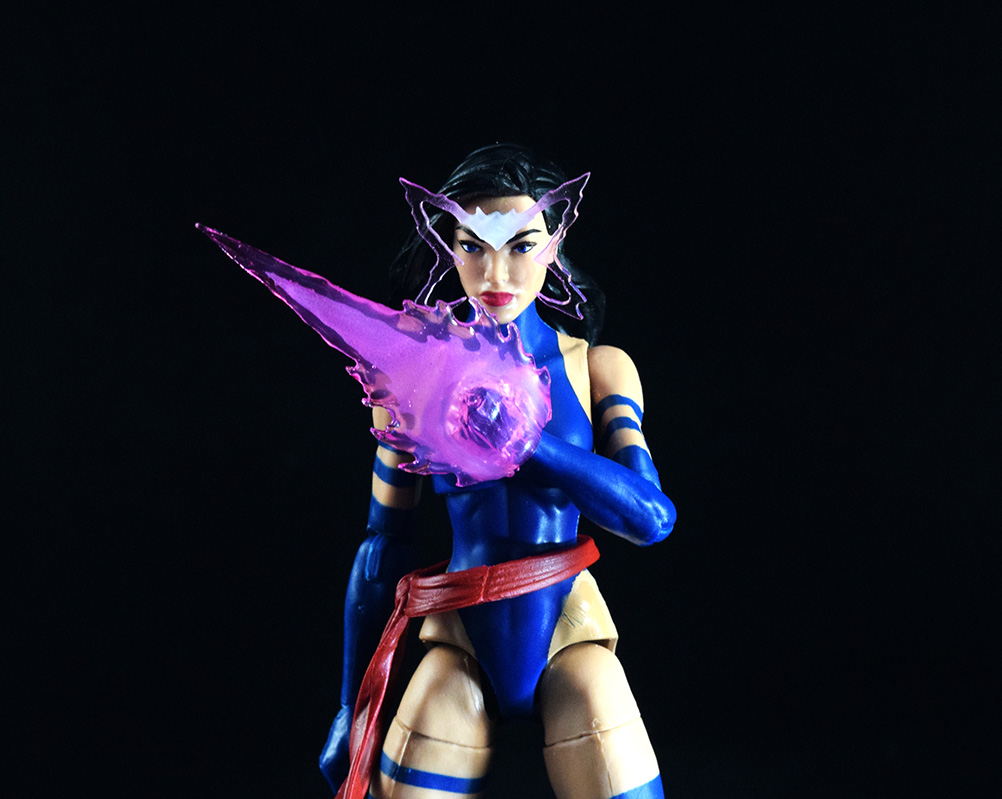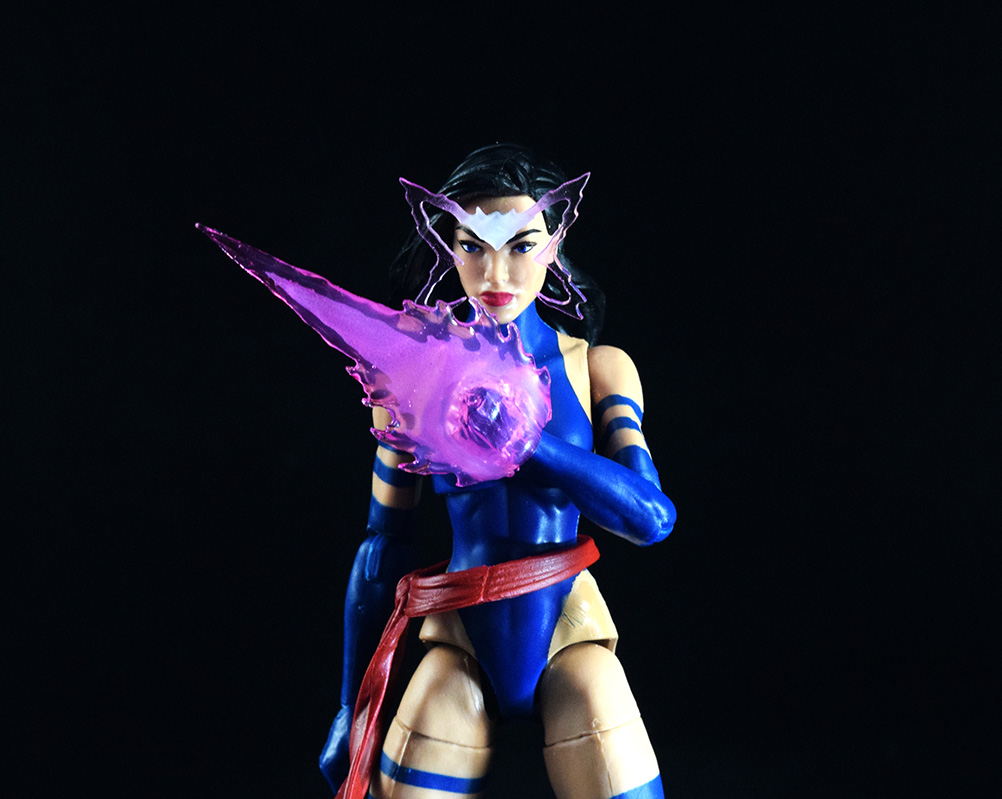 sold out
P-Blade Effect - Ghost pattern Ver.
This is a PRE-ORDER listing. These items are projected to ship in around 13-18 business days. If your order contains a PRE-ORDER item, your order will ship when the PRE-ORDER items are available.
This item is a hand made energy blade effect that can slip on to a compatible hand piece like the one shown in the demonstration photos. It clips around the wrist at the base of the hand and conforms to the top of the hand. Do not attempt to force this piece on to pieces that is not intended to be used with. It will result in damage to the piece and potentially the figure.
This item is intended for adult collectors only. It has pointed ends that may be hazardous in the hands of children.
No figures are included with this item, and any shown are done so for demonstration purposes only. Figures and the properties they come from are property of their respective license holders.