Hex Base - Clear - 5 Pack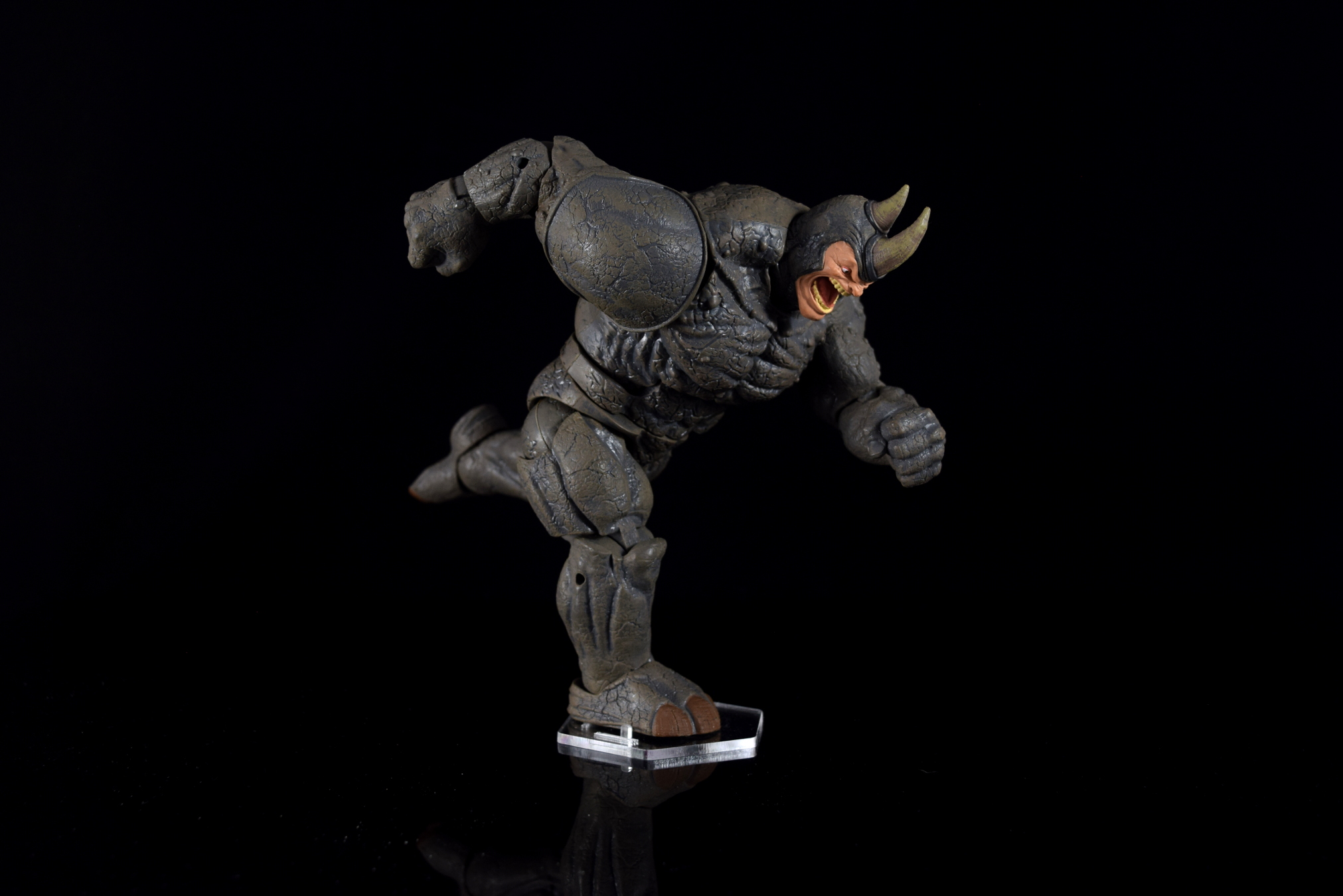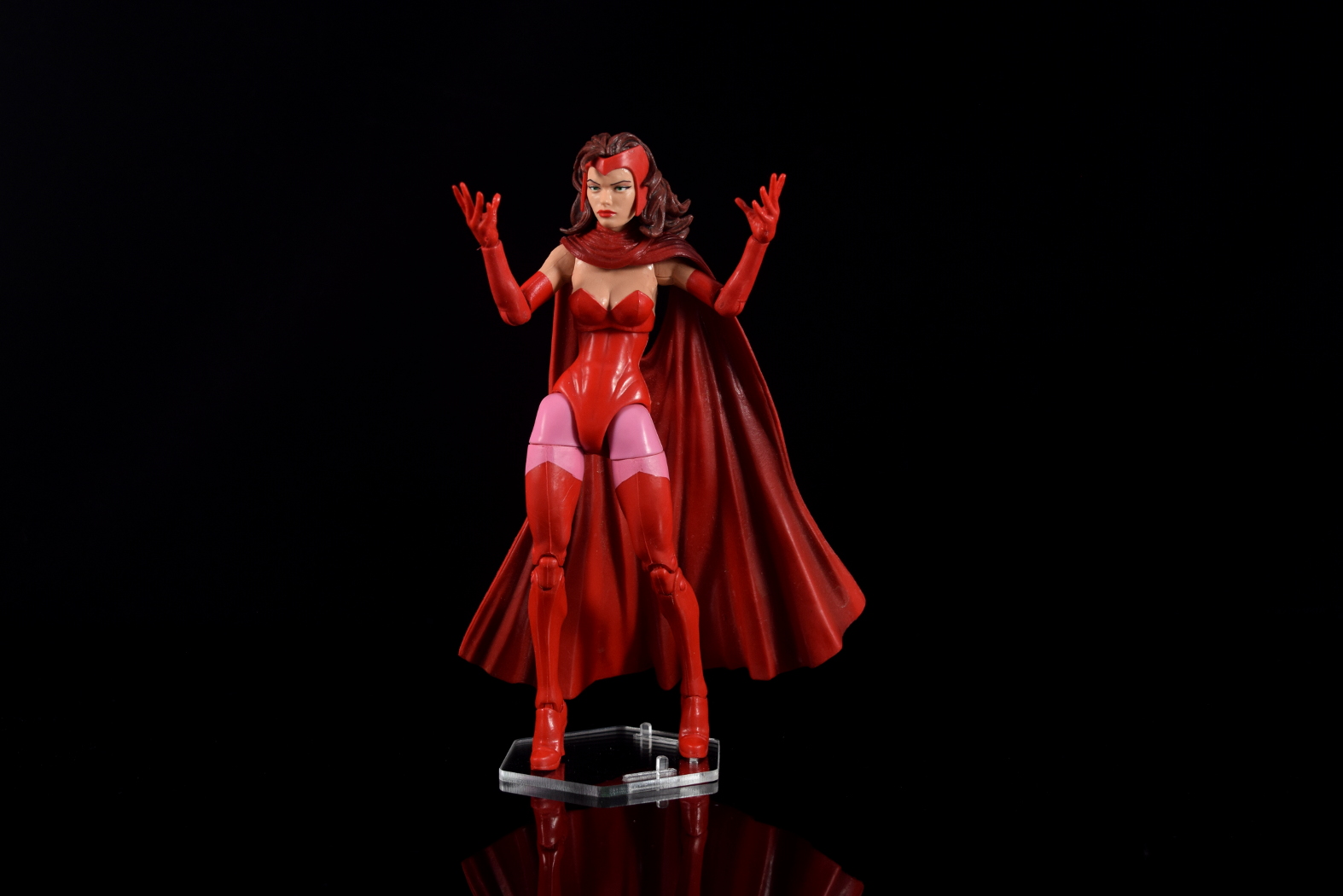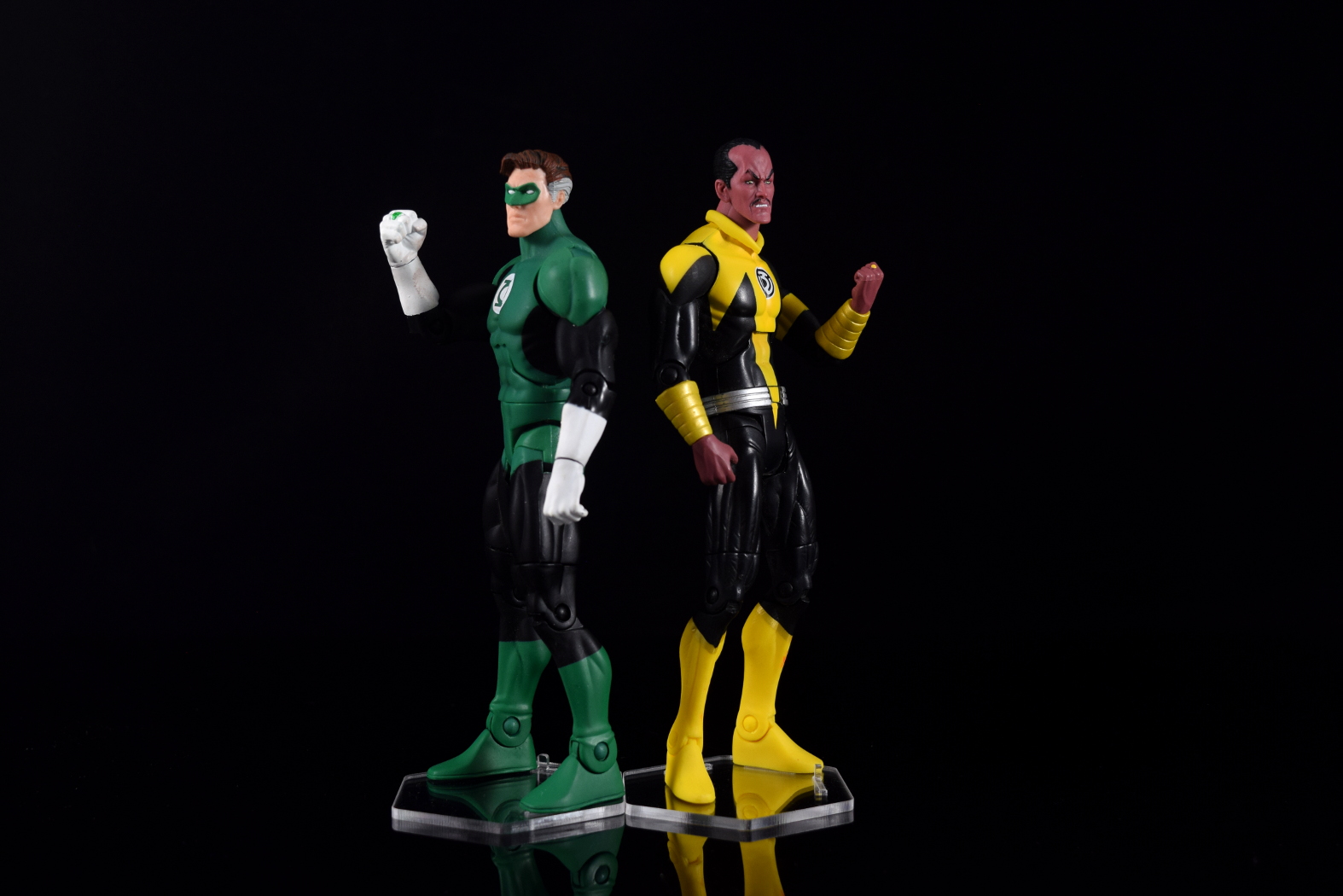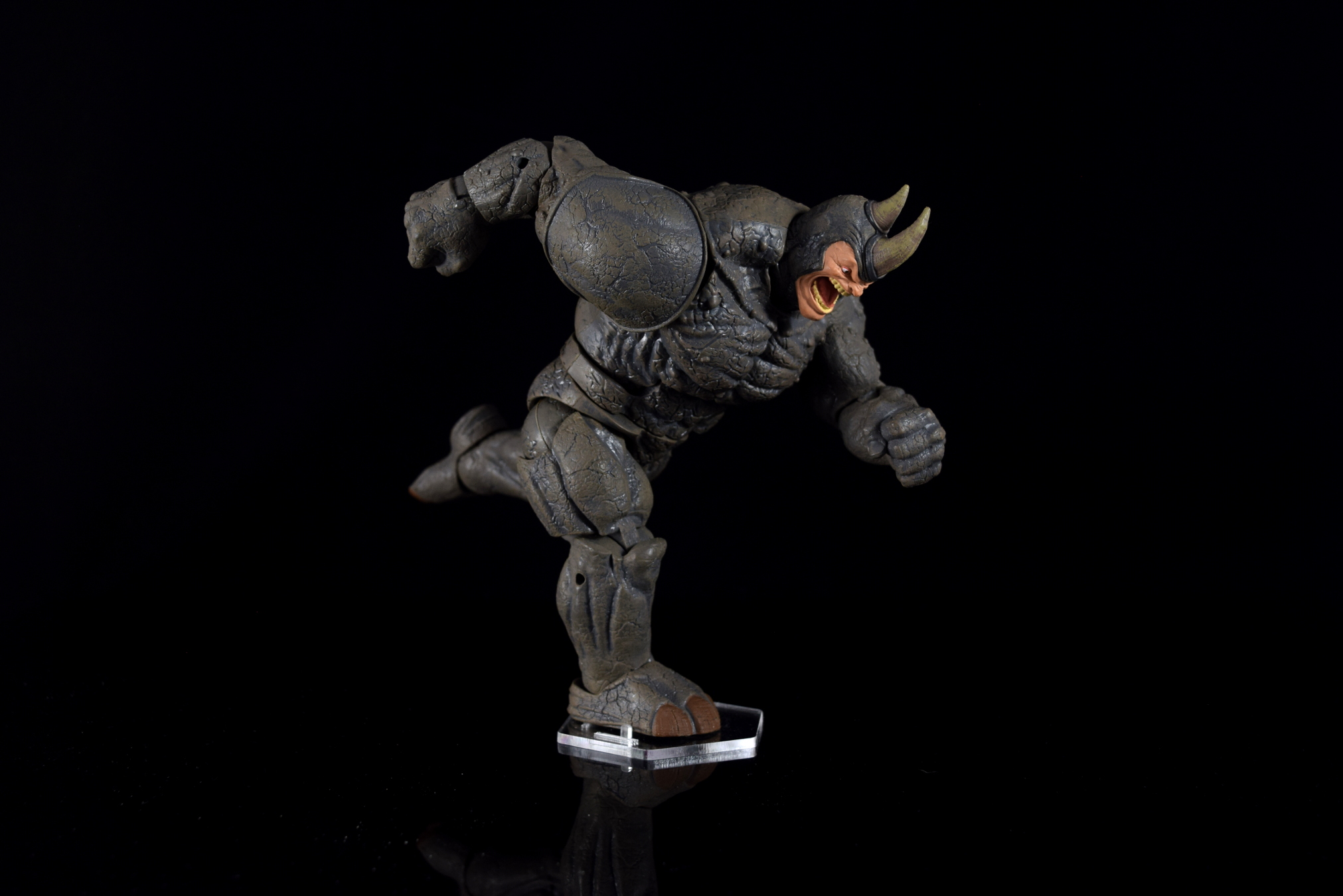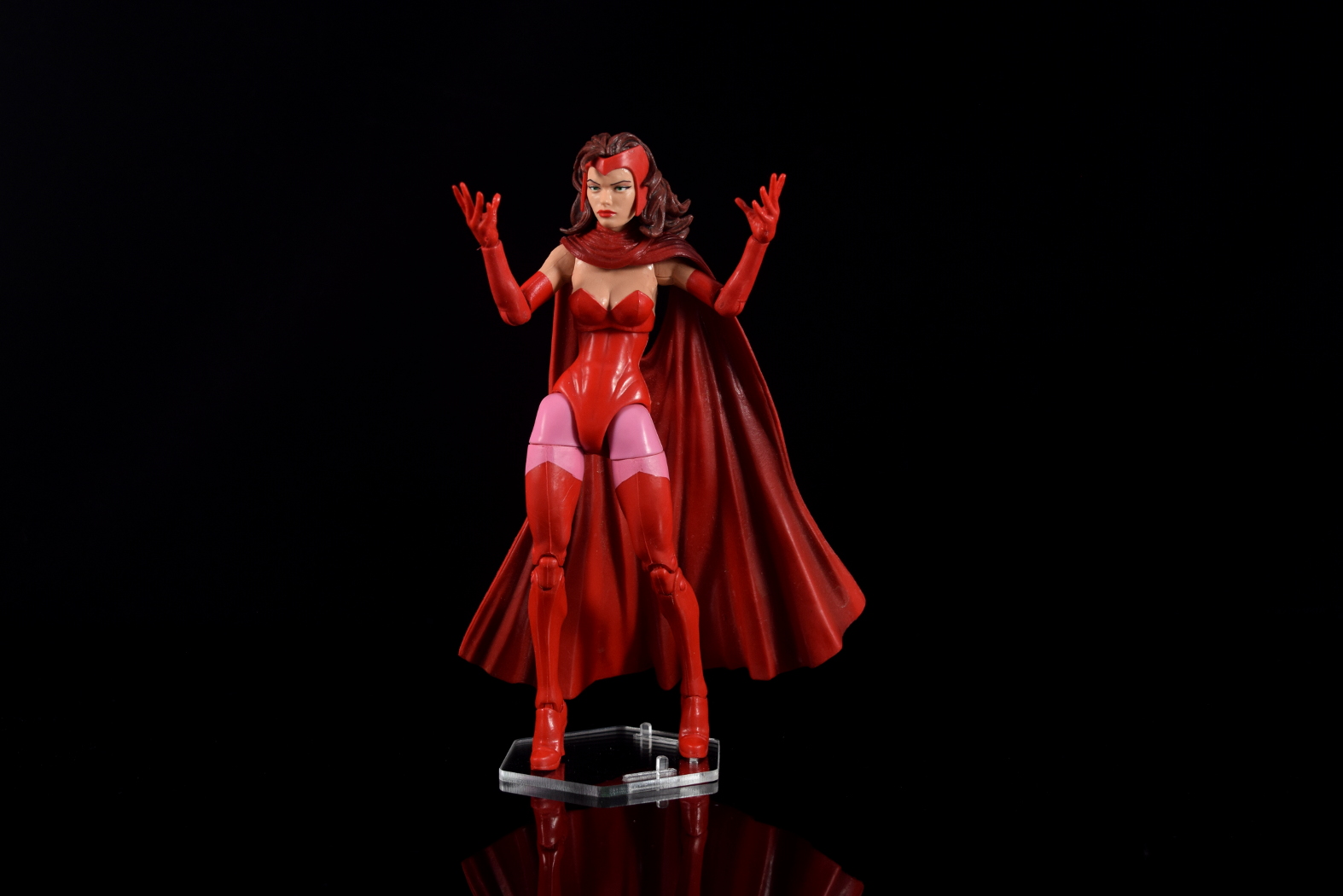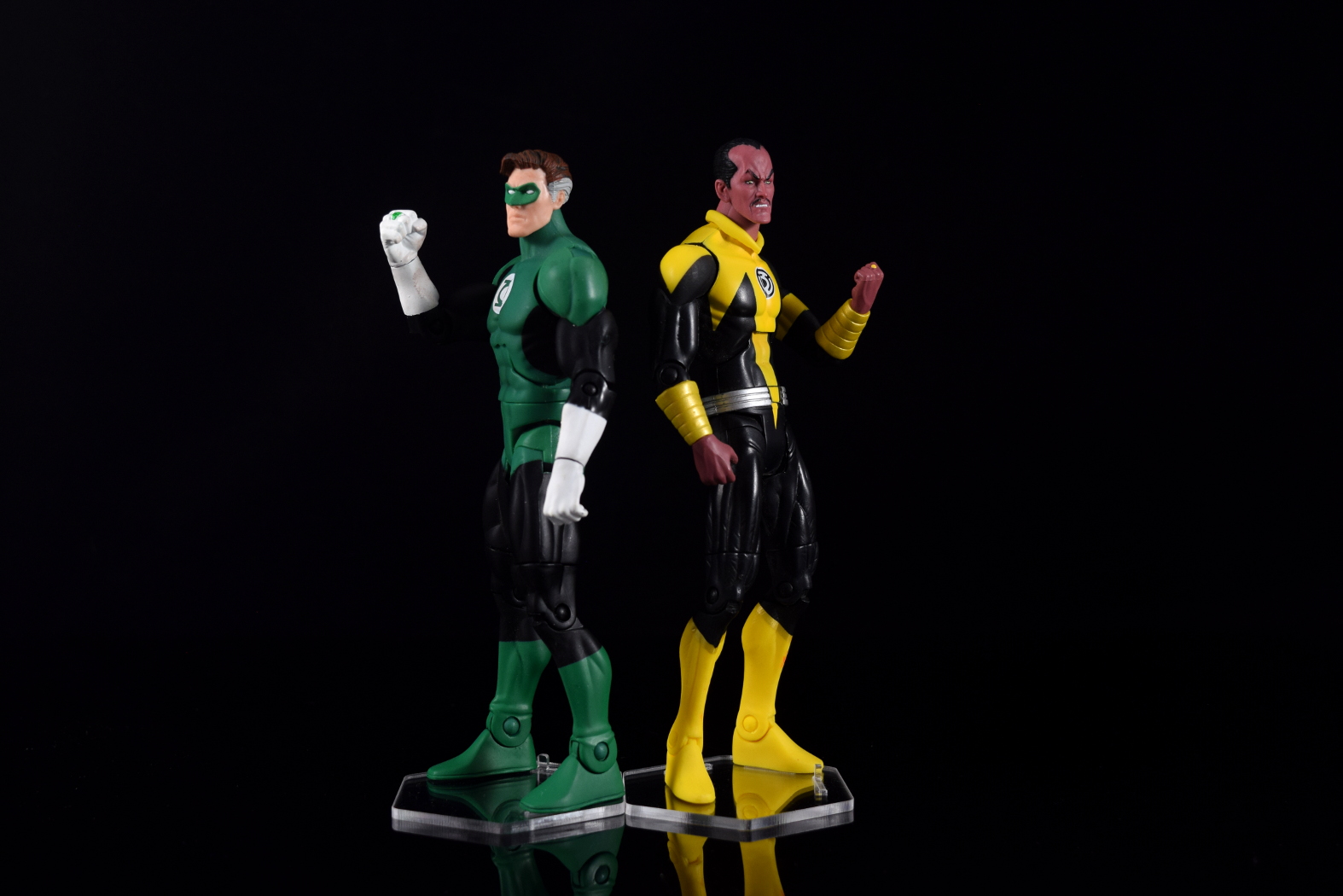 sold out
Hex Base - Clear - 5 Pack
This is a pre-order item. It is projected to ship by Mid February, but this may change based on order volume.
The Hex Base is a versatile and unique peg base made for action figures that feature peg holes in the bottoms of their feet. It features high compatibility across a number of popular figure lines and manufacturers, such as"

Marvel Legends
DCC/DC Icons/DC Multiverse/DCUC
NECA
Mythic Legions
Articulated Icons
Star Wars Black Series
WWE Elites
Masters of the Universe Classics
Diamond Select
Vintage TMNT
Vintage Star Wars
and more.
The Hex Base features 3 pegs arranged clockwise from smallest to largest. This gives it a much higher range of compatibility than other peg bases that only feature one peg. It also has a Hexagonal design for easier space optimization in your displays.
For more information on the Hex Base, including durability testing, stability testing, compatibility demonstrations, and usage tips, please see this video .
Note: While the Hex Base does have a large range of compatibility, it is not a truly universal peg stand. There will be some figures on some lines that will not fit due to irregularities or variances in their peg slots, either the depth or diameter. The base is designed to specifically target a wide range of pegs found on 1/12 scale six inch figures.
A figure also, due to those variances, might not go all the way down on a peg. So long as they go most way down they should still be able to work with the stand.

To avoid breaking pegs or damaging your figure, please do not force figures onto pegs. You should first try, starting from the left most "small" peg, each peg in increasing size, and stop at the first peg that goes in easily and allows the stand to stay attached to the figure when held above a surface. If a peg is so tight that you would have to force the figure down onto it, it is too large for that peg slot.
These bases will ship with a protective paper on both sides. It peels off.
No figures are included with these bases. Any figures shown are done so for demonstration purposes only.