Model M MultiBase Single - Compatible with Mezco stand arms/pegs + 6 others - 1 base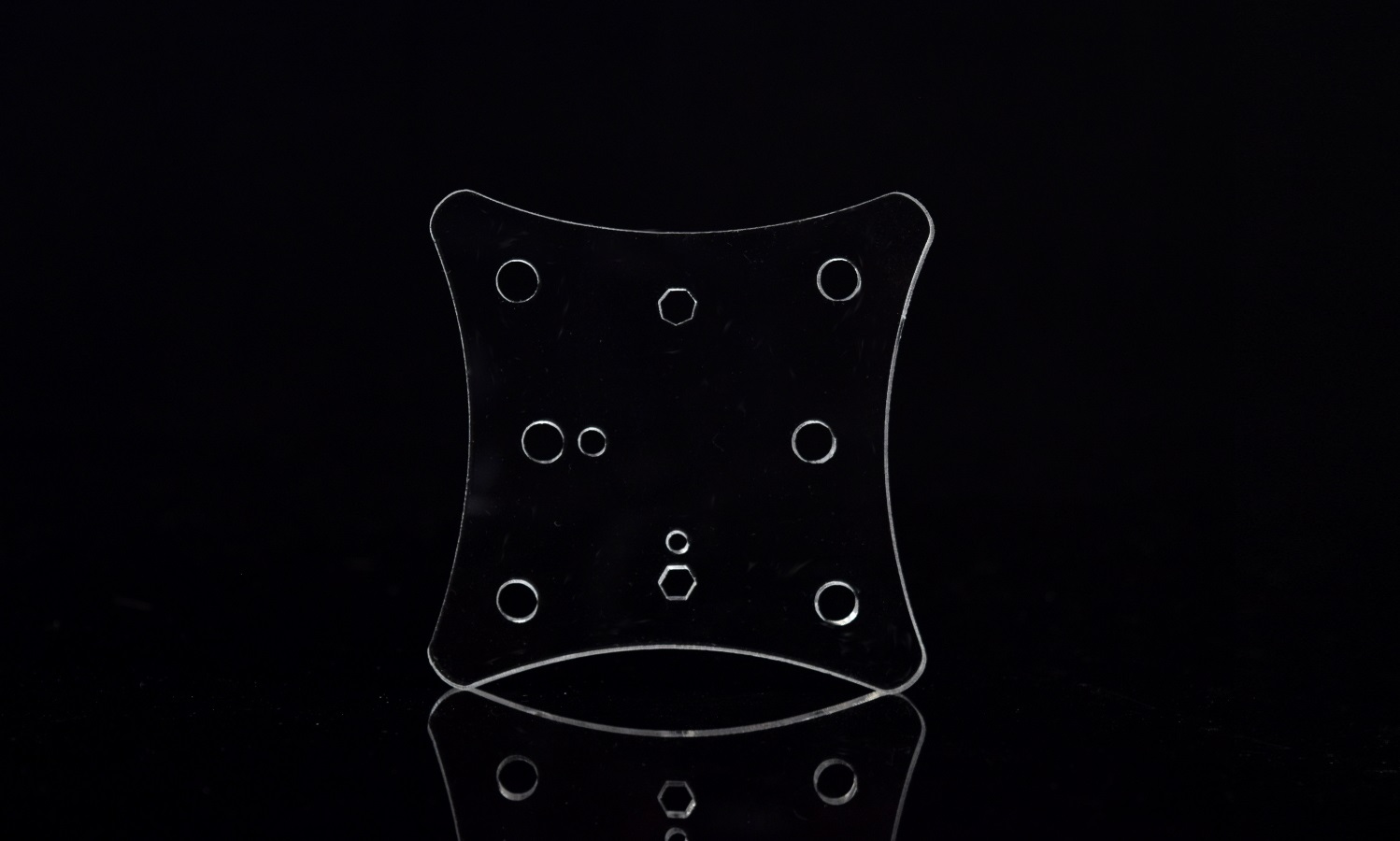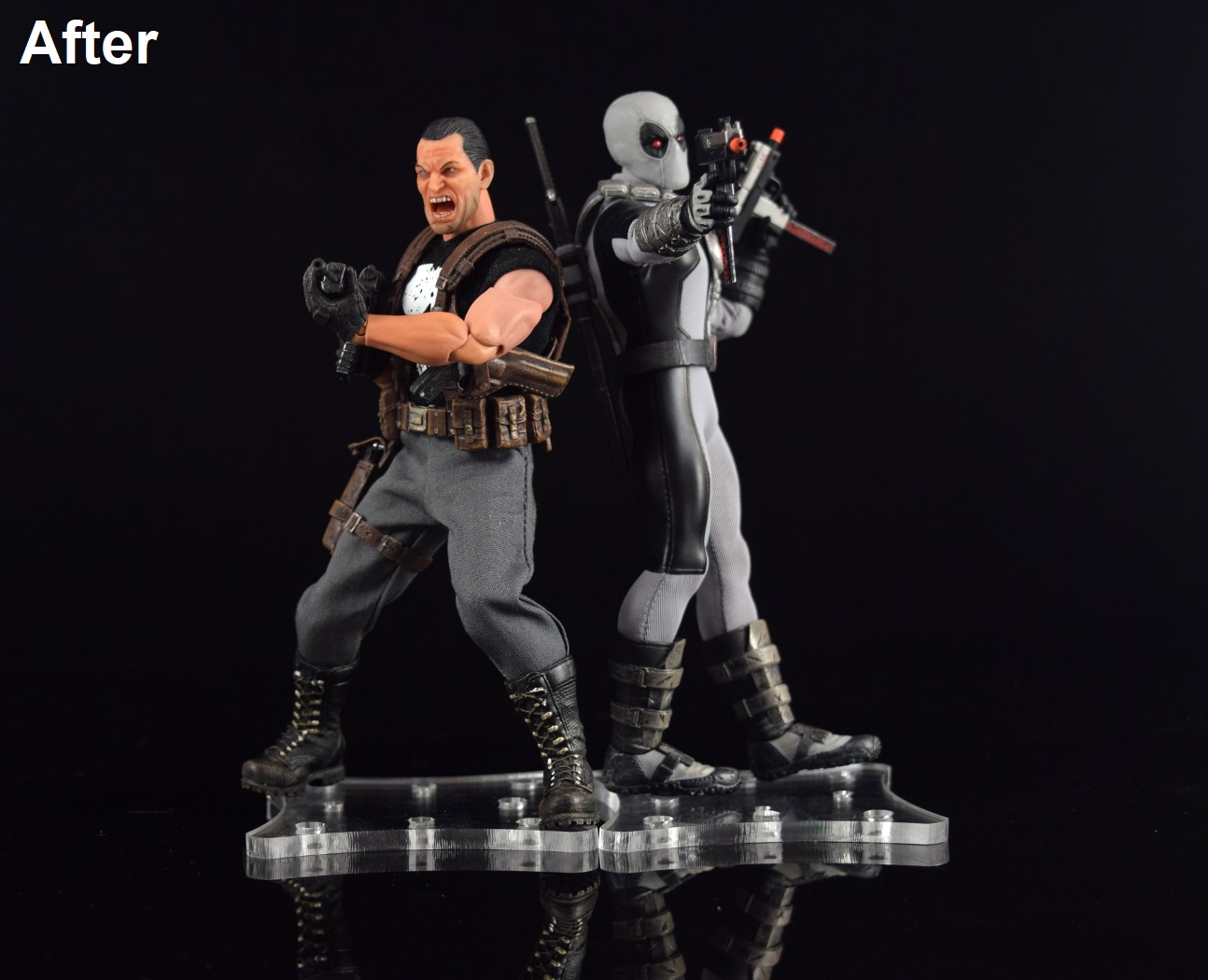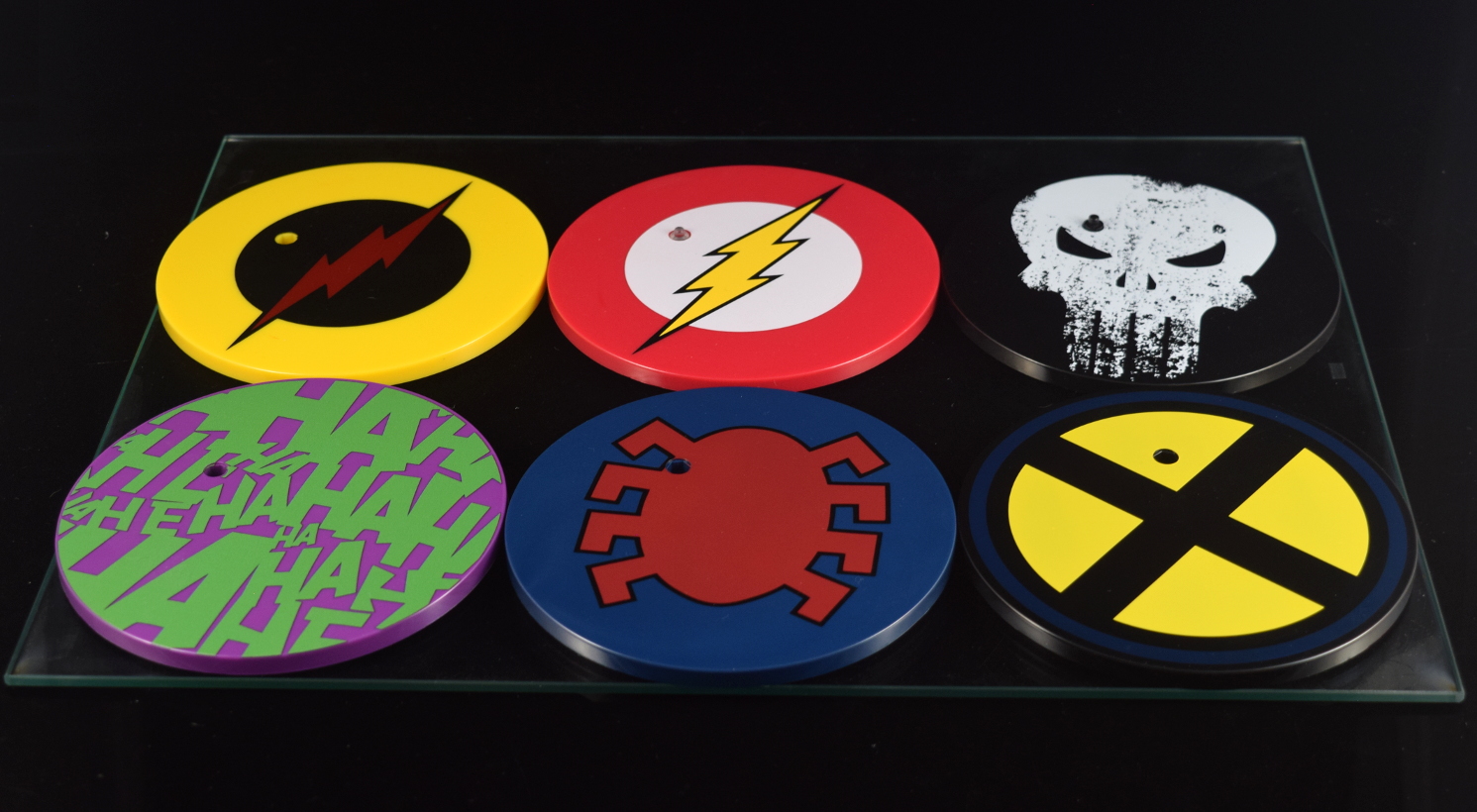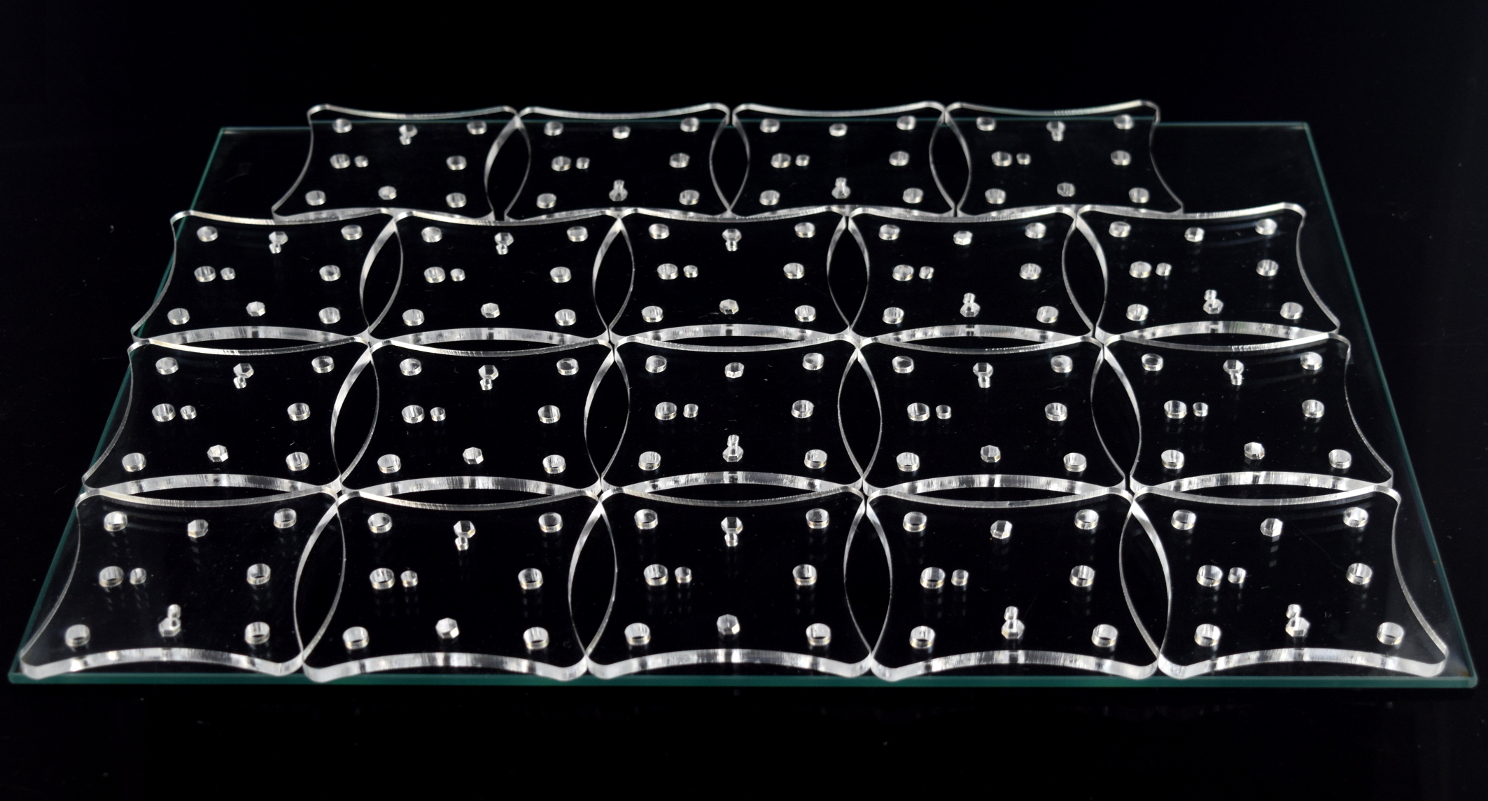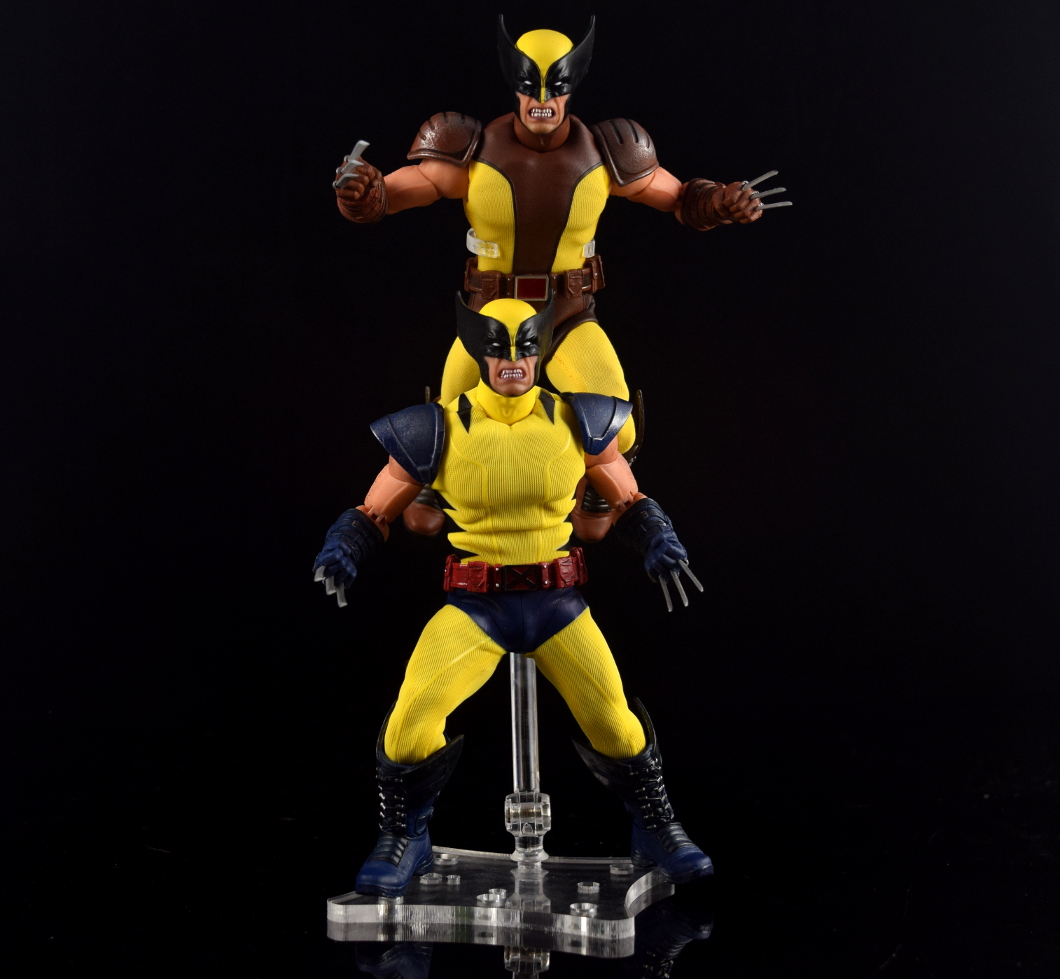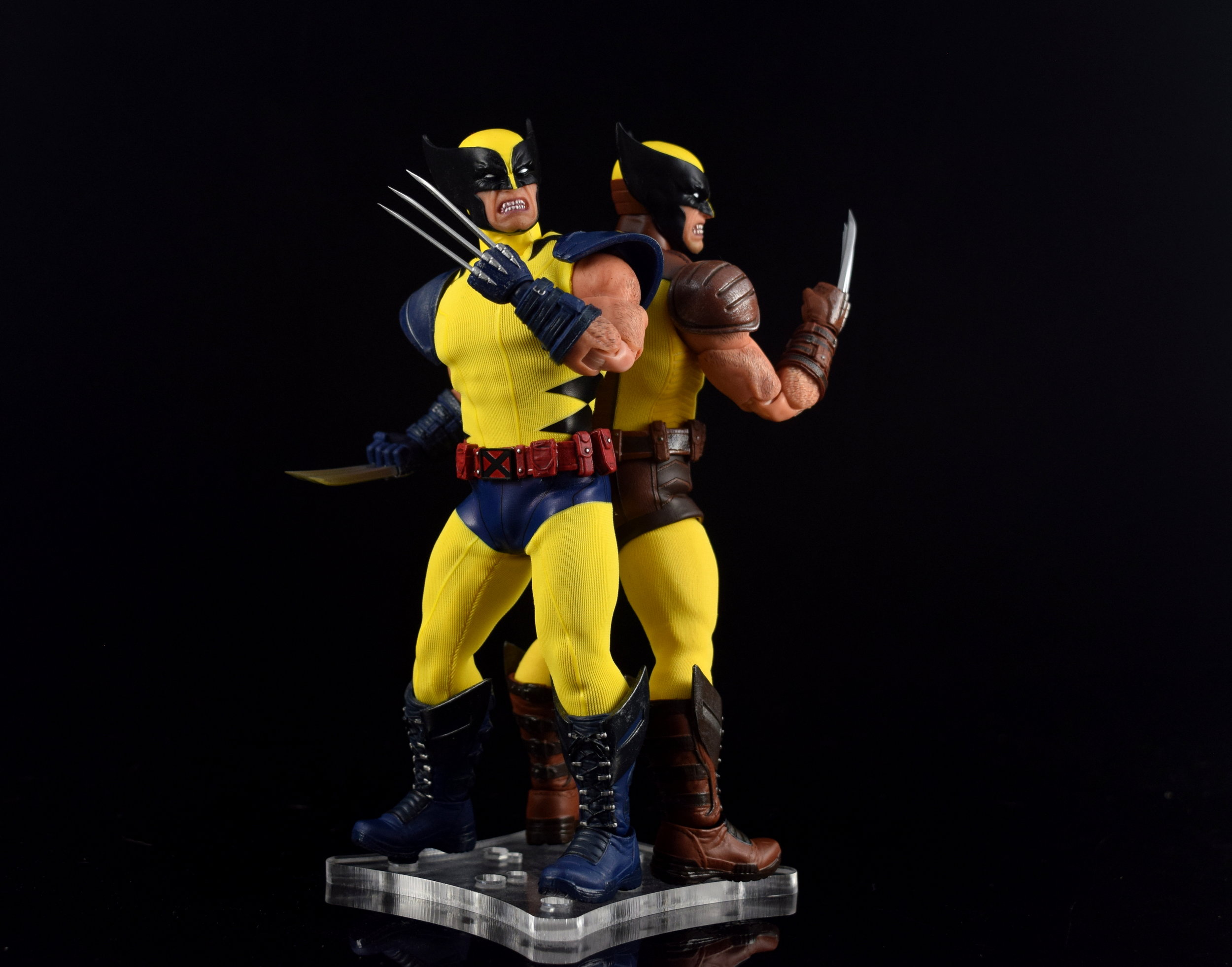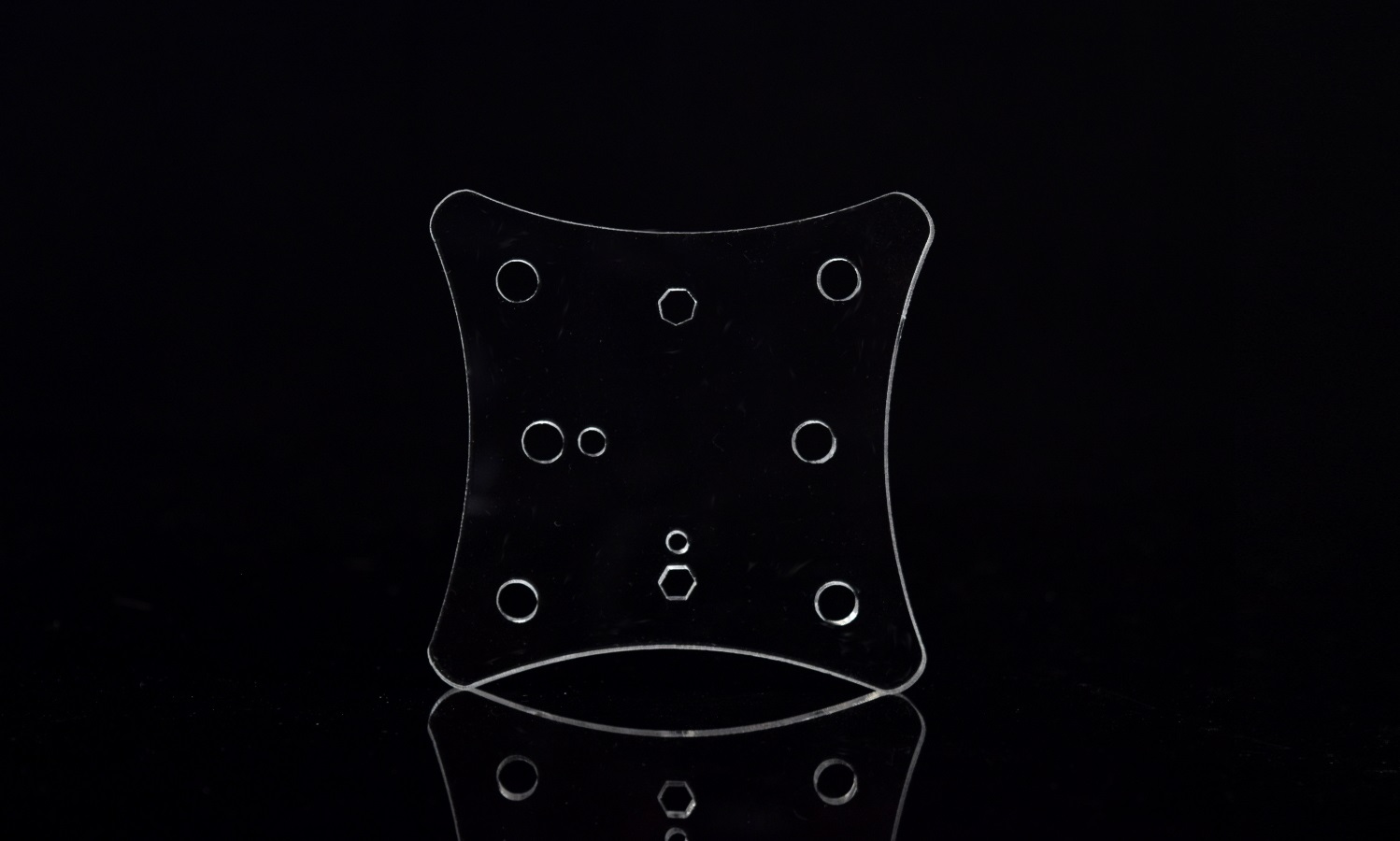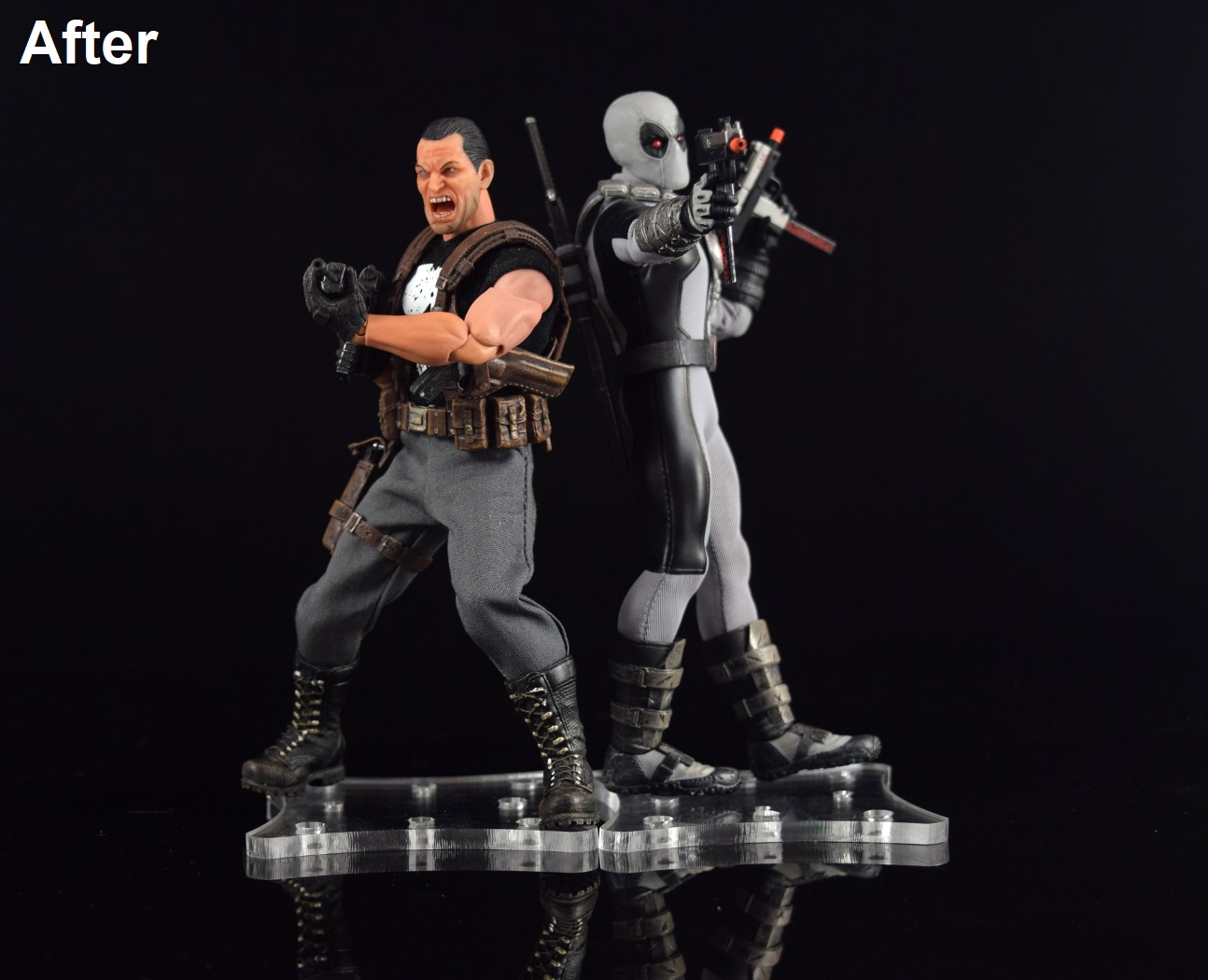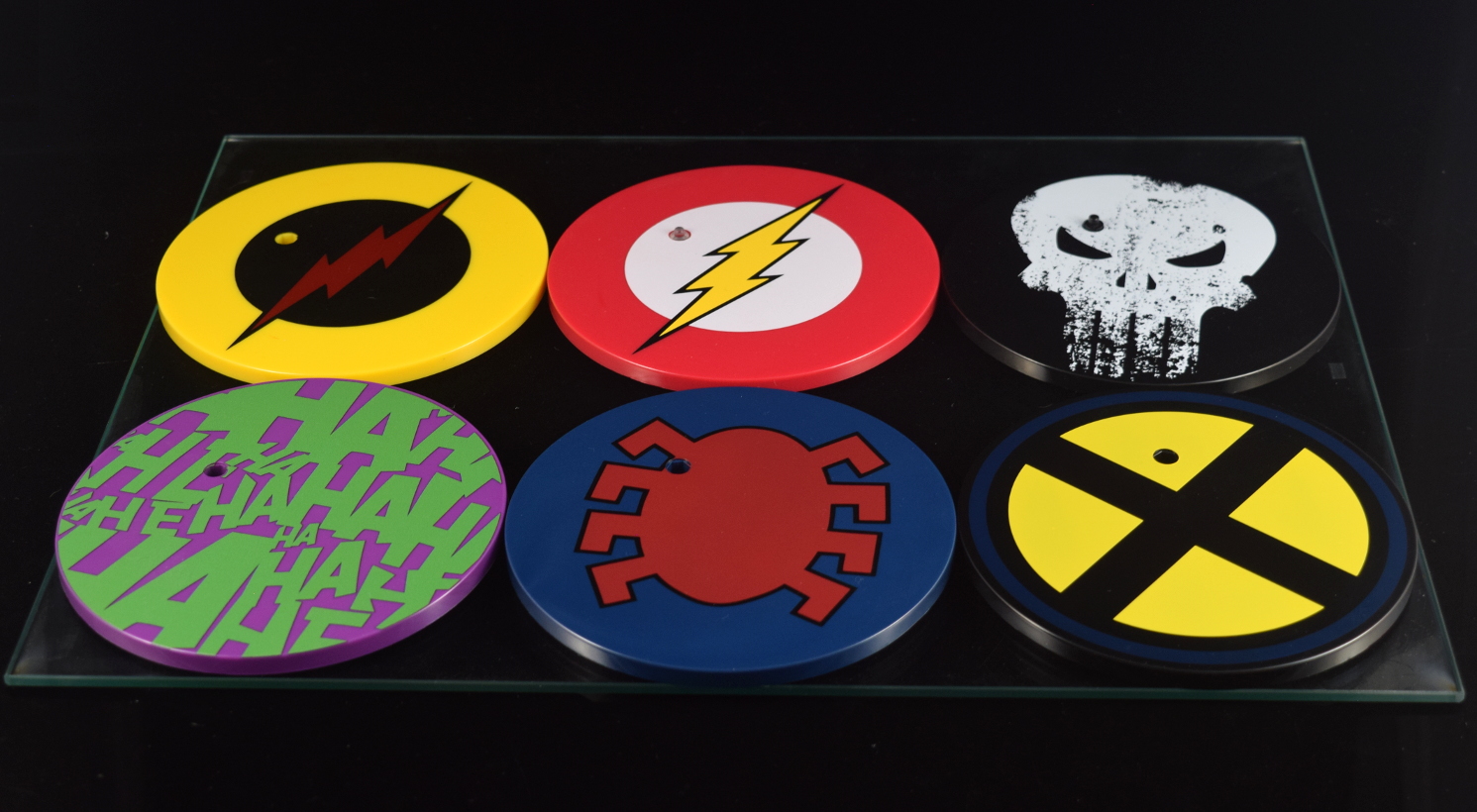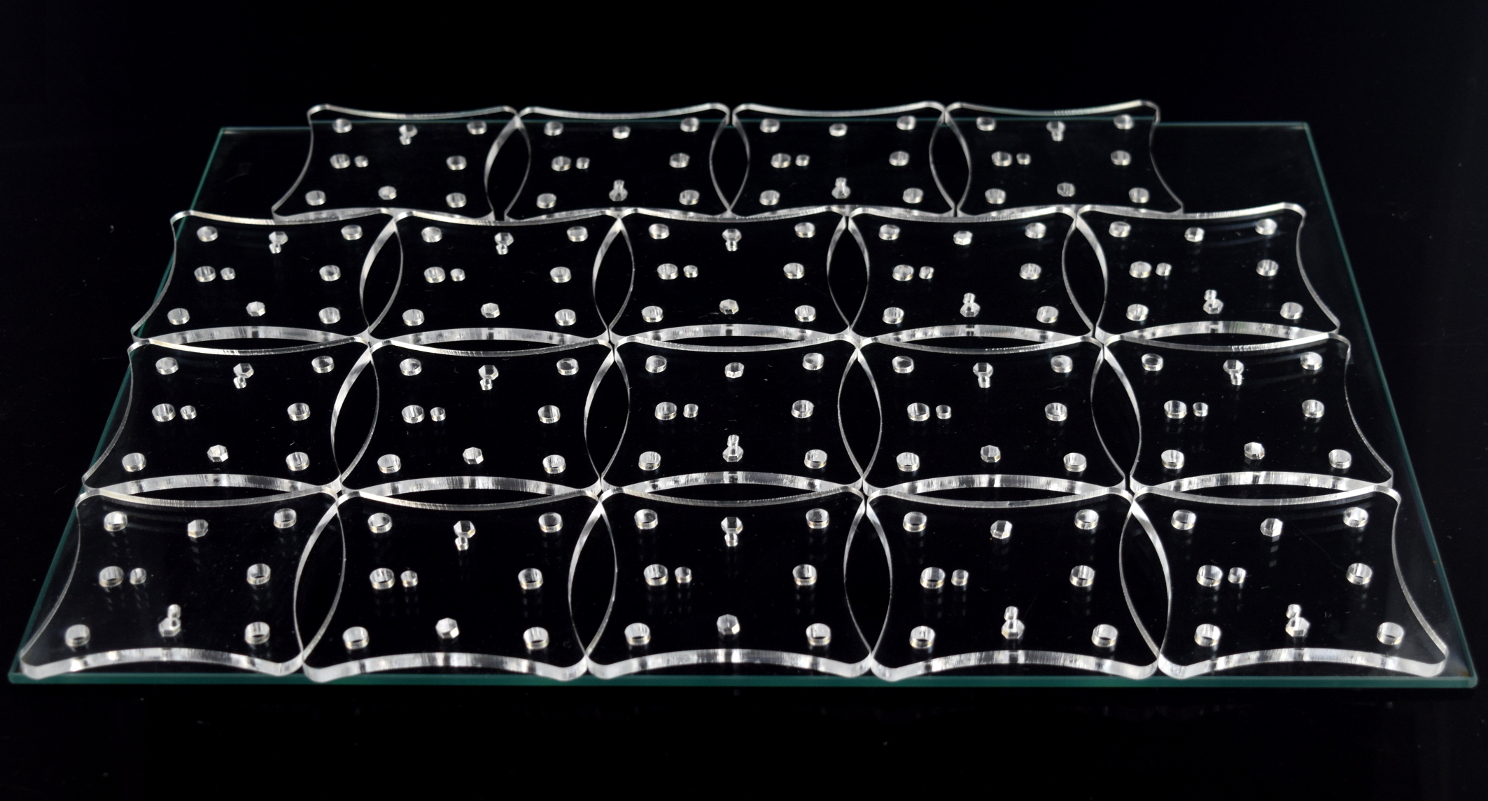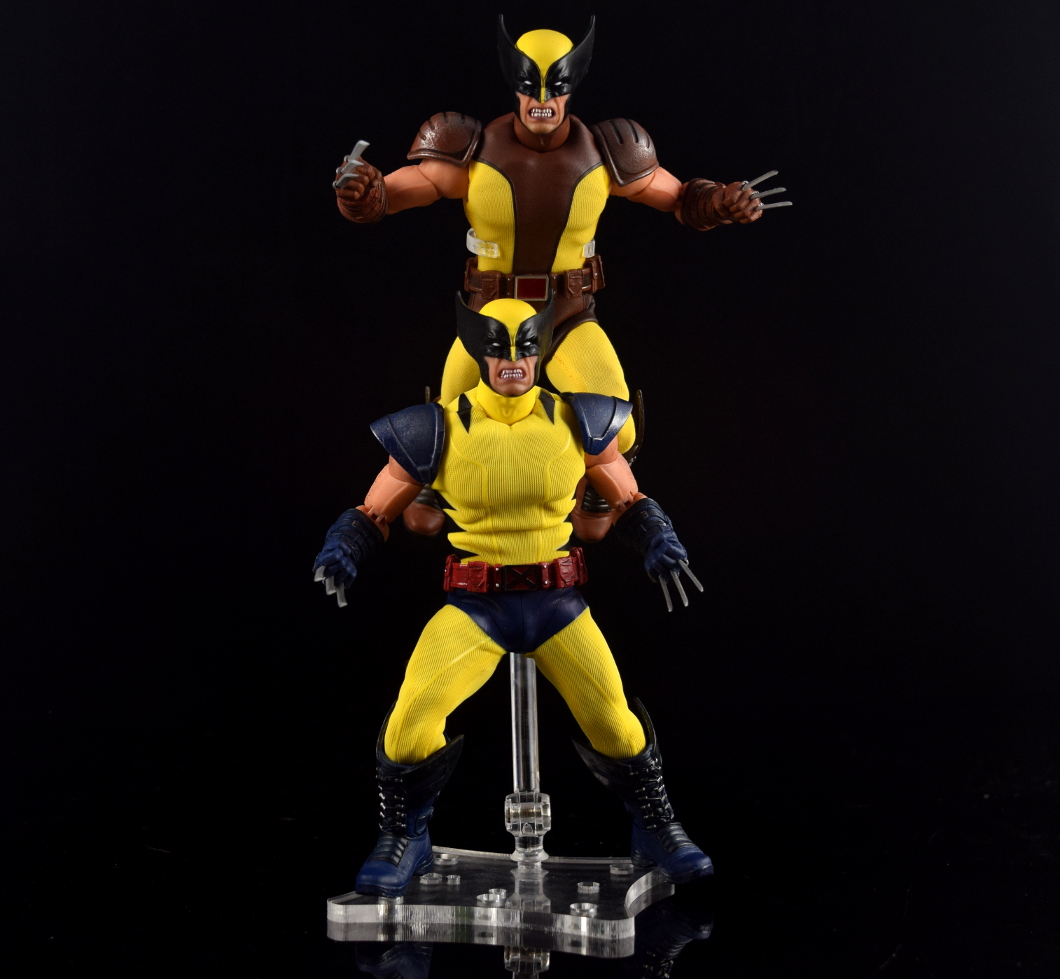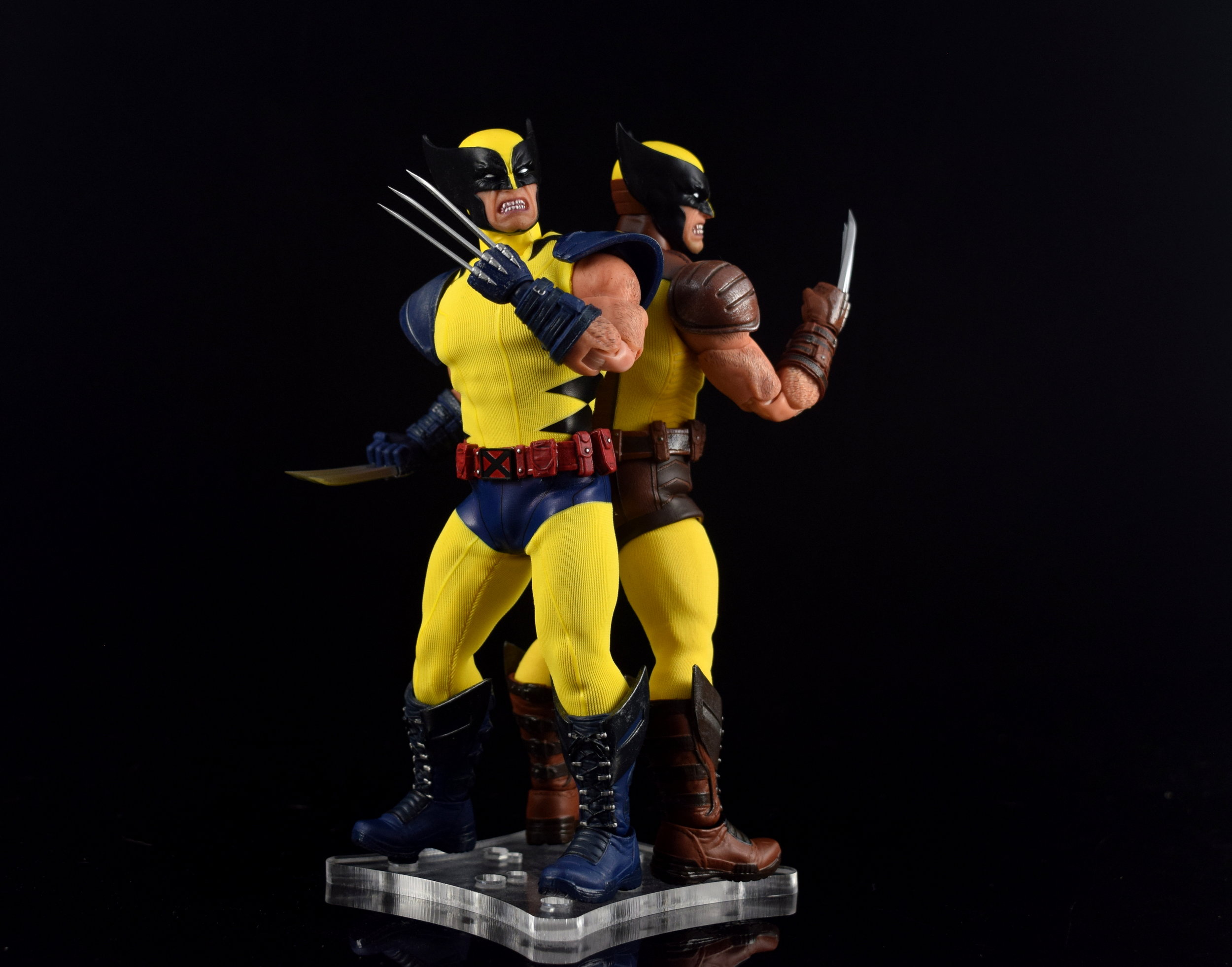 Model M MultiBase Single - Compatible with Mezco stand arms/pegs + 6 others - 1 base
This item is made to order. This means that the item may not be in stock and if so will be produced to fill your order after your order is placed. As such, shipment, while generally within 5-15 business days of the order being placed, may be somewhat delayed if order volume is high.

NOTE: This item is just the Base shown. It does not include any stand arms, figures, or other accessories, those are shown for demonstration purposes only.
The "Model M" MultiBase is a space saving base replacement that is compatible with the majority of common stand arms/stand pegs from Mezco (from the One:12 line) and the majority of Tamashii, Nendoroid, Figma, Revoltech, Mafex, and Obitsu stand arms.

You can see a video feature on the Model M MultiBase here.
The purpose of this item is to save space in your display area by replacing the larger standard bases produced by companies like Mezco for their One:12 figure line, or operating as a general alternative for bases from other companies.
As demonstrated in the video link posted above, the Model M Multibase is quite stable when supporting figures in both standing and aerial poses.
Included with this item is:
(1) Model M Multibase
Some things to know about the Model M MultiBase:
Some of the stand arms or pieces that the Model M MultiBase is compatible with have longer pegs than the Model M MultiBase is thick. The sockets on the Model M MultiBase feature a slightly tapered design, so their grip will get stronger the deeper a stand arm's peg is inserted into it. Because of this, you will find that the Model M MultiBase will provide a firm grip before you would have to push some of the stand arms all the way in.
It should also be noted that compatibility across the stand arms from the lines that the Model M MultiBase supports will not be completely universal. It will function with the majority of stand arms/stand pegs from those lines, but for some of them there exists some releases that deviate from the common dimensions you find with those stand arms.
For example, the Sailor Moon SH Figuarts figures came bundled with Tamashii stage stands, but the ones they came bundled with have wider base pegs and will not fit in the Model M MultiBase or a basic stage act 4. Base.
The Saint Clothe Myth EX stage set comes with stand arms that have longer and slightly larger base peg than is standard.
There are also some figma releases, like Metroid Prime 3 Samus, who have smaller than standard figma stand dimensions.
The variant stand arms may not fit with the Model M MultiBase , and if forced they may cause damage to the Model M MultiBase or the stand arm. Methods to identify variant stand arms are discussed in the video linked above.

The Model M MultiBase , having slightly tapered peg sockets, may not fit stand arms through both sides. If a piece does not fit or does not fit easily through one side, try the other.
This item includes small parts that may pose a choking hazard. They are intended for adult collectors only, and should be kept out of the hands of children.